Counting the cost of potholes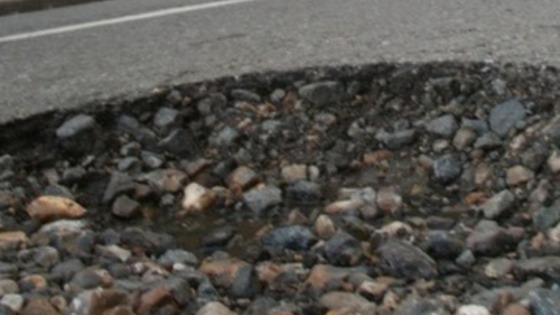 The weather may have taken a turn for the better, but the cost of the extreme winter conditions is still being counted. Reading Borough Council is to consider spending £500,000 on refilling potholes caused by ice and rain.
It's proposing hiring additional maintenance teams to tackle the problem. The idea will be discussed at a meeting later this month.