Live updates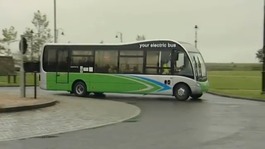 Poundbury has become one of the first places in the country to run a regular electric bus service.
Read the full story
Diamond Jubilee: Your photos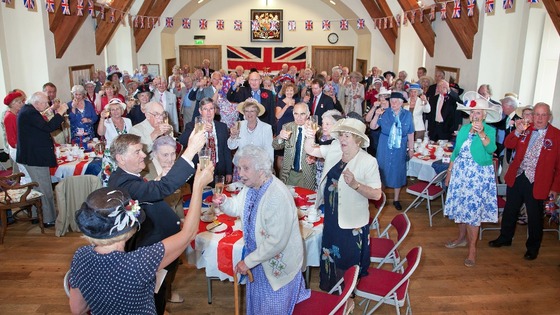 Poundbury resident Neil Crick, sent us a photograph of a his neighbours toasting the Queen on Monday. "A great time was had by all at a Jubilee Tea Party in The Brownsword Hall, Poundbury, Dorchester at 3.30 p.m. on Monday 4th June 2012.", he said.
Neil added: "The tea for 80 local residents was masterminded by Margot Griffiths and culminated with a Toast to the Queen."
Advertisement
Load more updates
Back to top