Powerboat driver dies after crash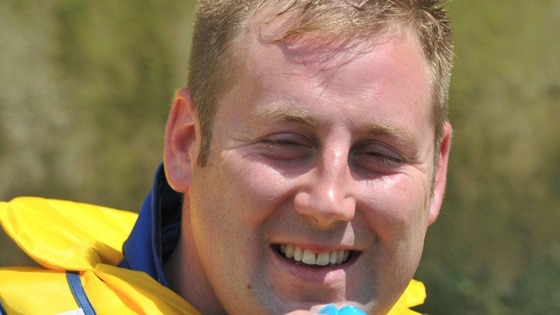 The owner of a powerboat team has paid tribute to a driver who lost his life after an accident yesterday.
Mike Lovell received fatal injuries during the final round of the P1 SuperStock UK Championship in Weymouth yesterday.
Brookspeed team owner Martin Braybrook said:
"Mike Lovell always wanted to be a motor mechanic since the age of 14.
He joined Brookspeed in 2005 and quickly established himself as a vital member of the team in his position of Workshop Manager & Race Engineer, and thought nothing of working through the night if an engine needed rebuilding.
He had a warm and engaging personality, and was able to form a rapport with Brookspeed customers – often going that extra mile.
He was always keen to learn and grow his vast knowledge, and could pretty much turn his hand to any engine.
When the opportunity arose for him to be involved in the amateur racing he embraced it whole-heartedly, jumping at the chance to pilot the boat.
He loved every second of it – living his dream.
Mike was very popular and much loved by his colleagues and his peers in the motor racing community.
He touched the lives of many during his short time, and we all feel stunned at his loss.
There is nothing that can salve this great sadness, and love and thoughts go to his family and friends.
Mike, I miss you immeasurably."