The Queen and the Duke of Edinburgh were in Dorset today.
They travelled with Prince Charles and the Duchess of Cornwall to Poundbury, which is just outside Dorchester.
The Prince of Wales has helped design the experimental new town, which features a mix of shops, cottages, town houses and businesses.
The Queen also unveiled a 9 foot statue of the Queen Mother in the village square.
Poundbury will have 5000 residents when it's finished by 2025.
Advertisement
The Prince of Wales will today give the Queen and Duke of Edinburgh a guided tour of his model village in Poundbury
Read the full story ›
Prince Charles is in our region today - visiting Poundbury in Dorset - built according to his principles.
He'll meet tenants, plant a tree and hand over a new allotment area to Dorchester Town Council.
The Prince of Wales has been visiting the Thames Valley today. Prince Charles was at Eton College in Windsor to open the new Bekynton Field development.
As the father of two former pupils - both Prince William and Prince Harry were educated at the private school - it was perhaps even more fitting that the heir to the throne was invited to perform the honour.
The £18 million pound project is the school's largest development since its foundation in 1440. Divya Kohli reports.
The interviewees are Tony Little, the Headmaster; and Michael Johnson from The Copper Works Newlyn.
Prince Charles has arrived at Eton College to officially open the institution's new Bekynton Field Development. The development includes forty new classrooms and common rooms.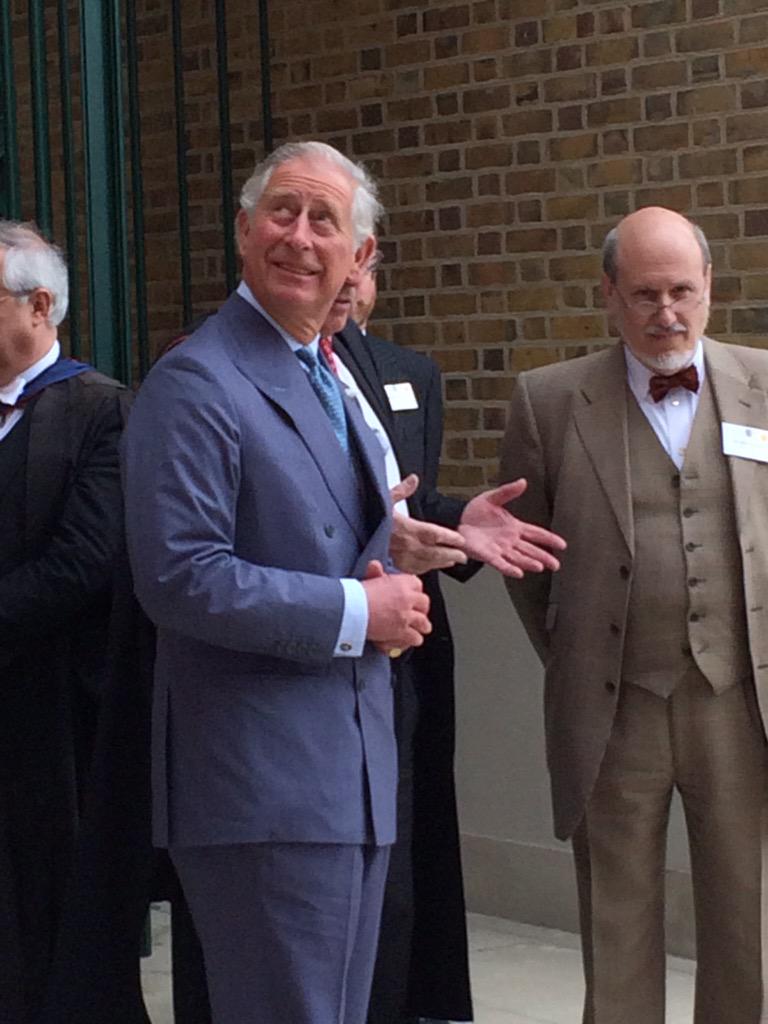 Advertisement
The Prince of Wales is visiting Dorset today to take part in a special reception for people involved in the creation of the Poundbury Project twenty years ago.
Prince Charles says he's "enormously proud" to be the Patron of the National Police Memorial Day.
Speaking ahead of the event in Cardiff, the Prince of Wales spoke of how "our courageous policemen and women routinely endure hazardous environments."
He will be honouring the memory of PC Steve Rawson, who died in Southampton earlier this year.
The 40 year old Police officer leaves behind a wife and 2 young children.
Video. Prince Charles tried oysters on the seafront - the Duchess of Cornwall wasn't quite so keen - before they headed to one of the region's oldest dockyards.
There were plenty of presents for their little grandson, the world's newest prince. And the royal couple showed themselves to be dab hands at the samba, too. Jamie Stephens reports.
Load more updates