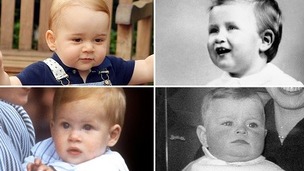 Prince George celebrated his first year today, but can you guess who these young royals celebrating their first birthdays are?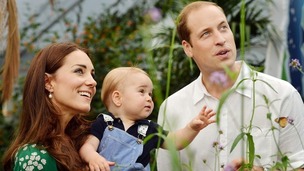 As Prince George, third in line to the throne, celebrates his first birthday today, we take a look back at his first year.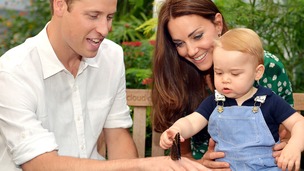 William and Kate thank the world for "generous good wishes" as new images mark a year since the birth of a future King.
Back to top