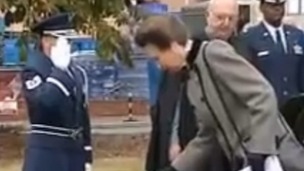 A memorial has been unveiled by the Princess Royal , dedicated to US servicemen at Greenham Common.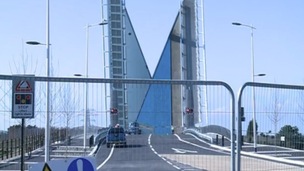 The Twin Sails Bridge officially opened twelve days ago, but is still closed to traffic after cracks appeared in its tarmac.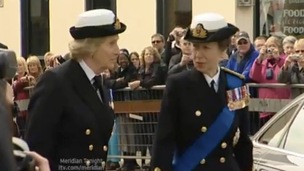 The Princess Royal was in Hampshire today as part of celebrations for the Queen's Diamond Jubilee.
Live updates
Princess Royal to visit Dorset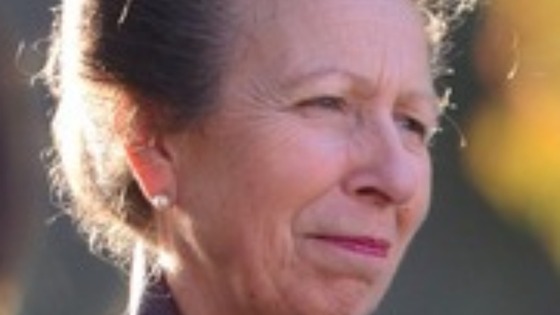 The Princess Royal is visiting Victoria Education Centre's new hydrotherapy pool in Dorset today. The Livability centre in Poole offers education, care, therapy and sport for around 100 young people with disabilities. The Princess Royal is Livability's patron.
Princess Royal at ship naming
The new Royal Research Ship Discovery due to be officially named today by the Princess Royal is the latest in a line of vessels bearing the name that date back to 1602 when the East India Company commissioned the first recorded Discovery to explore the waters now known as the Hudson Strait.
In the 20th Century a new Discovery was specially commissioned for the British National Antarctic Expedition of 1901-04, that included Antarctic heroes Captain Scott and Ernest Shackleton.
Advertisement
Princess Royal at ship naming
Once named by Her Royal Highness at Empress Dock in Southampton, new Royal Research Ship Discovery joins RSS James Cook as one of a brace of vessels with deep ocean capability that will be used as research base for decades to come. Her Royal Highness also named James Cook in 2007.
RSS Discovery is almost 100m in length, she will carry a marine crew of 24 and has accommodation for 28 scientists and technicians. The ship is fitted with a suite of laboratories, handling systems and sensors that will enable her to carry out research spanning a wide range of ocean issues.
RSS Discovery will play a key role in the scientific mission to understand the role of the oceans in the Earth system and to carry out research in areas including climate change, ocean acidification, the impact of human activity on delicate ecosystems, mapping earthquakes and underwater landslides.
Princess Royal at ship naming
Her Royal Highness The Princess Royal will name a new Royal Research Ship - RRS Discovery - at the National Oceanography Centre in Southampton today. She is a state-of-the craft for world-leading oceanographic research.
She was commissioned by the Natural Environment Research Council (NERC) and will be operated on NERC's behalf by the National Oceanography Centre (NOC) for the United Kingdom's marine science community.
Discovery's capability will allow deep-ocean research in the remotest and least hospitable parts of our planet, from tropical seas to polar waters.
Princess to visit West Sussex
The Princess Royal is due to visit West Sussex today. It's in her role as President of the Royal Yachting Association. Her Royal Highness will be given a tour of sailing centre in Chichester.
Princess Royal honours soldiers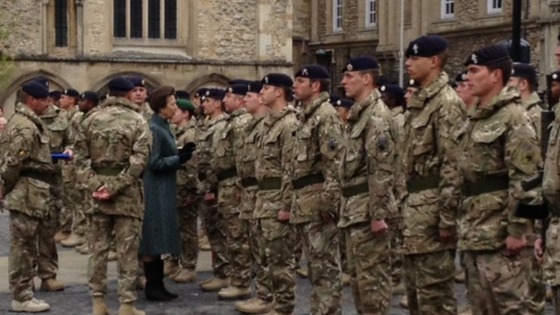 The Princess Royal, Princess Anne has been in Abingdon today at a parade and medal ceremony for 12 Logistic Support Regiment.
Almost three hundred soldiers in the regiment have been recognised for their roles in a recent tour of duty in Afghanistan.
Advertisement
Princess Anne in Sussex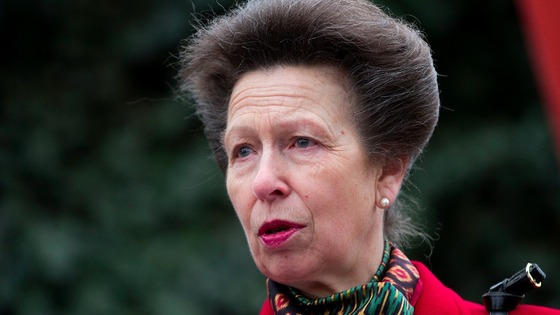 A project in West Sussex which helps people with learning difficulties is to welcome Her Royal Highness the Princess Royal today. The Ferring Country Centre was awarded fifty thousand pounds four years ago by the People's Millions. Today Princess Anne will open its new pavilion.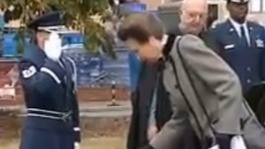 A memorial has been unveiled by the Princess Royal , dedicated to US servicemen at Greenham Common.
Read the full story
Princess's tribute to US crews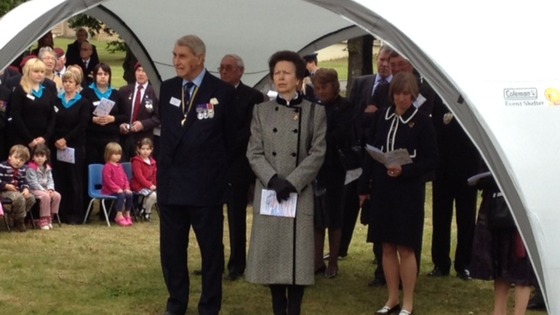 Princess Anne, The Princess Royal, is at Greenham Common in Berkshire today to dedicate a new memorial to American servicemen. Many were based at the area's airbase during the Second World War. Nearly fifty of them were killed in two seperate accidents above the site in December 1944.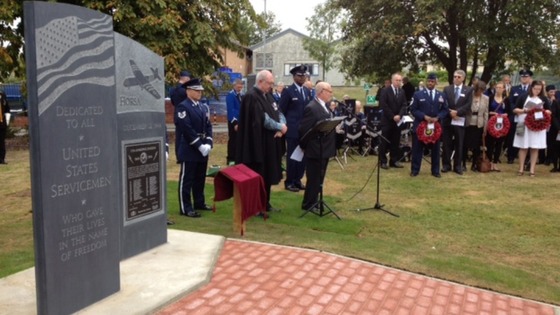 Princess Anne awards animal researcher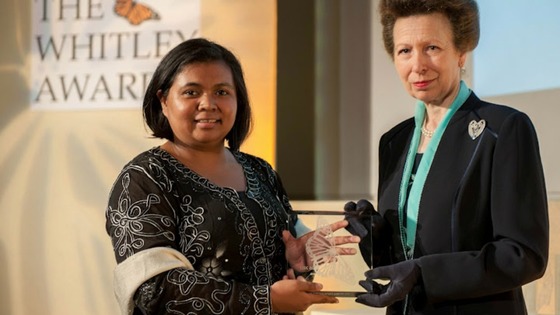 A Cotswold Wildlife Park researcher has won an award from HRH The Princess Royal after a research project in Madagascar.
Josia Razafindramanana collected the award for inspirational conservation leadership after her work protecting one of the rarest Lemurs in existence - the Crowned Sifaka.
Load more updates
Back to top