Two inmates abscond from Kent prison
Two convicted criminals have been arrested in connection with a robbery while on the run from a semi-open prison in Kent.
Police appealed to help find Shaine Tester and Sean Horsley, both convicted robbers after they were last seen on Wednesday.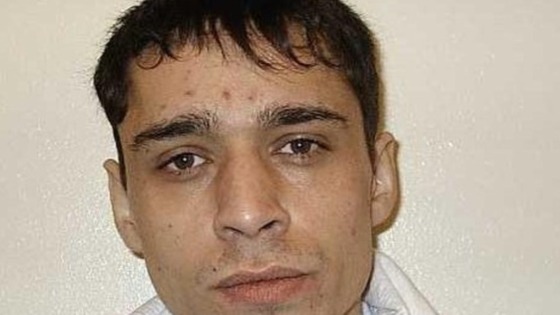 They are both being held on suspicion at being at large as well as being held in connection with a robbery that happened in Sevenoaks yesterday morning.
Kent Police said that both men are in custody at a police station in Kent.