Man jailed for possessing indecent images
A man who downloaded thousands of images of children being sexually abused has been sent to prison. Nicholas Lorimer, 30 years-old, of High Street, Herne Bay, was arrested after officers executed a warrant at his former address in Shalloak Road, Canterbury, in November 2012.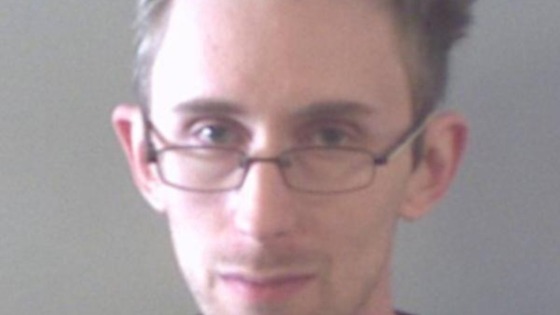 A number of hard drives and computers were seized from Lorimer - who later changed his name by deed poll to John Conner – and he was released on bail while the items were examined.
Over 6,000 images ranging from levels 1 – 5 were found to be stored on the devices, as well as a number of movies.
776 of the images and movies were being held with a view to distributing them to others. Computer examiners also found 24 images that were graded as extreme, and 63 that were considered prohibited.
Lorimer pleaded guilty to 14 charges relating to indecent images of children.
Lorimer was sentenced at Canterbury Crown Court on 4 March to two years in prison.
He was also given a 10-year sex offender prevention order and must sign the sex offender register.