7 sentenced for drug dealing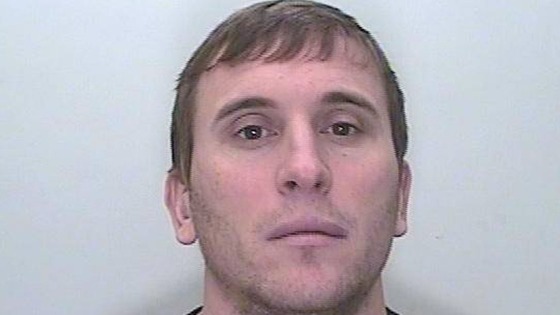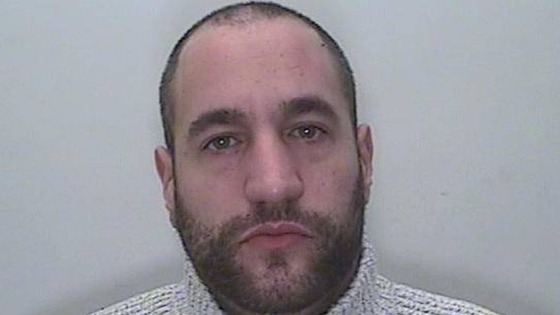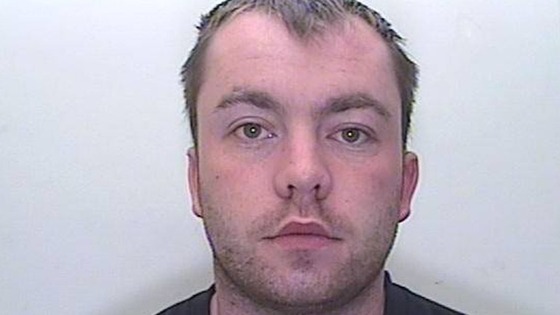 Four other men were also sentenced for drug offences in 2011 in connection with the seven-man gang.
Wiltshire Police have confirmed the estimated street value of the drugs at £250,000. After testing the cocaine seized, it was found to have a 97% purity so the figure could be significantly higher.