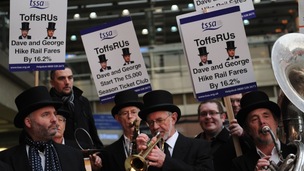 Rail passengers have reacted with fury today as they endured familiar problems of delays and cancellations while facing higher fares.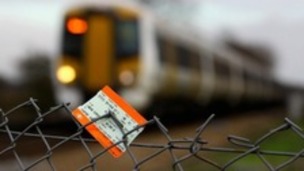 Take a look at how much your rail fare will go up as of today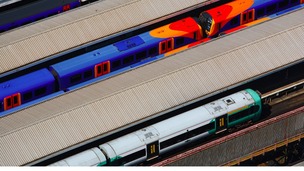 Planned rail price rises for 2013 have been announced.
Live updates
Fares up but 'no improvement'
The Association of Train Operating Companies (Atoc) has said the overall average rise, including non-season tickets, will be 3.9% on Wednesday, with some fares not going up as much as this.
But with some non-season-ticket unregulated fares allowed to be increased by an unlimited amount, Railfuture said that some fares could be going up by around 11% or 12%.
From Wednesday, fares are also going up by an average of 4.2% on the Underground and on London buses.
Petrol tax is frozen and overall the cost of driving remains static. How does this help persuade people out of their cars and ease congestion? Where is the green policy?
– Bruce Williamson, Railfuture spokesperson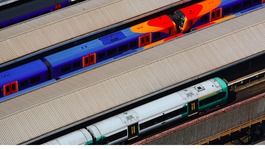 Advertisement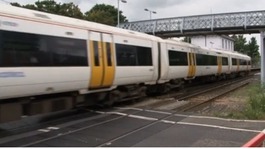 A number of the region's MPs have criticised the Government's plans to raise rail fares by an average of 6.2% next spring.
Read the full story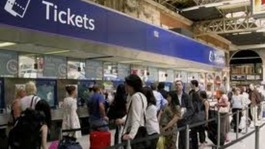 The Government is facing mounting pressure to reconsider its 6.2 per cent rail fare rise for commuters in the South.
Read the full story
Rail fares up by 6.2%
For many people in Kent, Sussex and Essex, the train is the only way of getting about - especially if they work in London.
So today's news about big fare rises in January 2013 means they will either have to pay up - or find a new job.
At the moment a Brighton to London season ticket costs £3392 - that will increase by more than two hundred pounds.
Ashford to London on the high speed line goes up from £5504 to 5845. While Sevenoaks to London from 2980 to 3164. Dover to London - using the high speed line - increases from £5556 to not much short of six thousand pounds.
Rail fares up by 6.2%
Today's announcement sees a 6.2% average increase in rail fares from the start of next year.
Rail commuters in the western part of the Meridian region already pay anything between £3,400 to get to London from Brighton. And up to £7,500 a year to travel to the capital from Wiltshire.
From 2013, train passengers from Bournemouth will pay more than £6,100 a year for an annual ticket. If you live in Swindon, you'll have to fork out almost eight thousand pounds a year.
Advertisement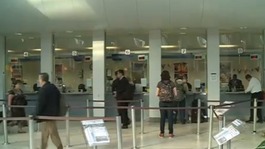 Rail fares are set to rise by an average of 6.2% in the New Year. The news has angered many commuters. We gauged reaction.
Read the full story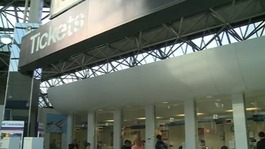 The South East's commuters face rail fare increases of an average 6.2% in the New Year.
Read the full story
Rail fares up by 6.2%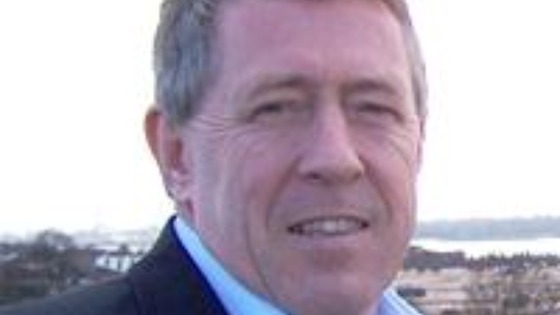 John Denham, Labour MP for Southampton Itchen, has expressed alarm at today's news regarding rail fare increases.
Mr Denham said:
"Living costs are rising and hard-working families are finding it hard to make ends meet. For many the daily commute is now their biggest household bill.
"It's time for the Tory-led Government to do something to help Southampton's many commuters.
"Those already spending over £4,000 on a season ticket from Southampton Central to London are likely to be hit hard by these increases if they go ahead.
"Quite simply, the Tory-led Government should not be increasing fares using its current formula, which puts fares at 3% above inflation. It is far too high. Train companies should not be allowed to increase ticket prices by any more than one per cent above inflation across all routes."
Rail fares up by 6.2%
Load more updates
Back to top