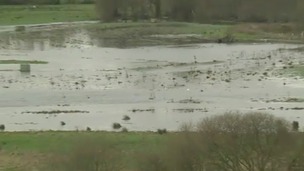 The year 2012 was the wettest year on record in England - it's official.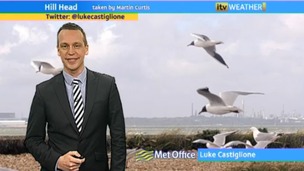 Here's Luke Castiglione with a look at the weather for Sunday afternoon and the all important New Year's eve forecast.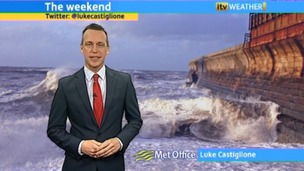 Gale force winds and heavy rain for Saturday, followed by a brighter day with sunny spells and scattered showers on Sunday.
Back to top