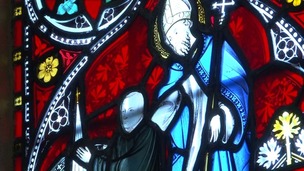 An iconic church in Ramsgate is in line for a hundreds of thousands of pounds of lottery cash.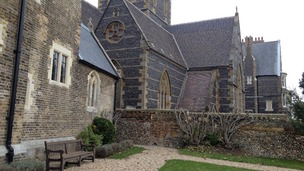 St Augustine's Abbey in Ramsgate is the birthplace of English Christianity and where I discovered the joy of learning history and heritage.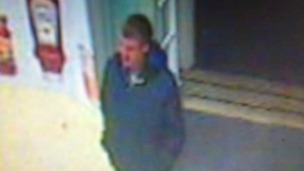 British Transport Police has launched an investigation after a bus was stolen from Ramsgate train station.
Live updates
Three arrests after gun shots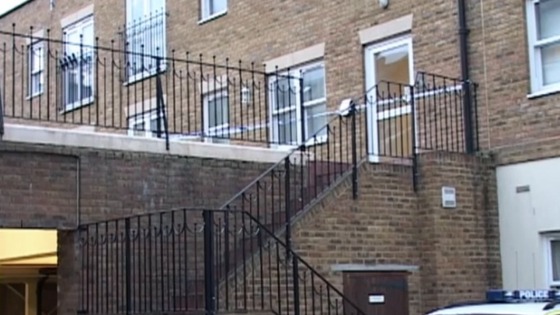 Three men remain in custody while Kent Police continue to investigate reports of gun shots being heard at a property in Victoria Road in Ramsgate on Friday night. There are no reports of any injuries.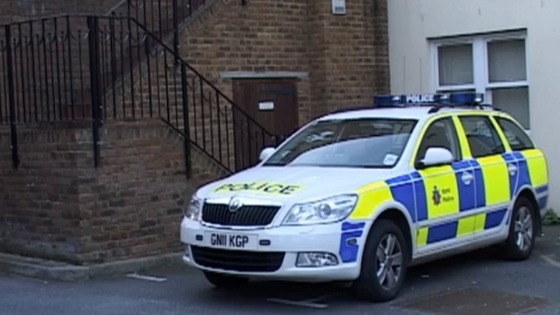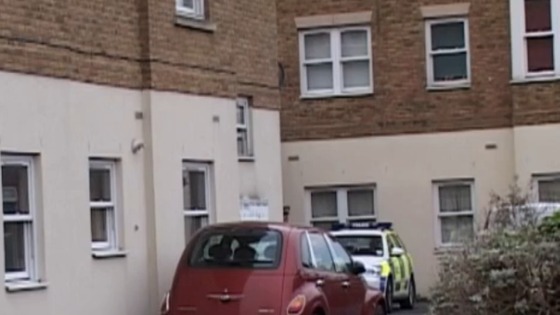 Three arrests after gun shots
Three men have been arrested after gun shots were heard inside a building in Ramsgate in Kent.
Kent Police were called to Victoria Road in Ramsgate at half past six on the evening of Friday 29th August following reports of gun shots being fired. A cordon was put in place and the police helicopter helped carry out a search of the area. Nobody was injured. The road has been reopened.
Advertisement
March against live exports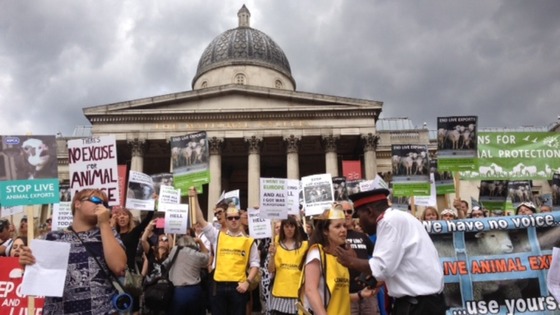 March against live exports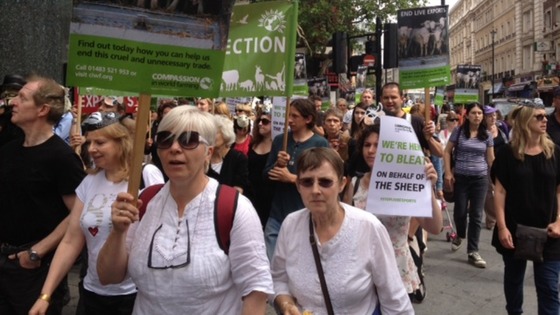 March against live exports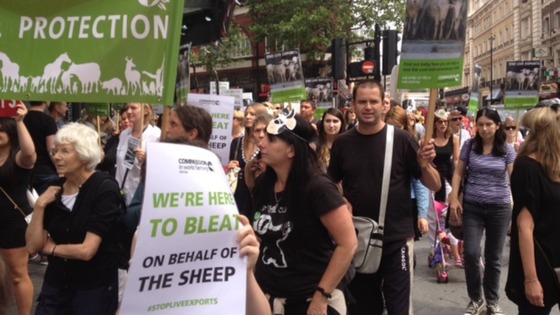 March against live exports
Campaigners from the south east have been supporting a march in London against the practice of live animal exports.
The group Compassion in World Farming planned a peaceful march against the live export of farm animals, to highlight what it calls "a hidden trade".
By marching through London, our supporters are sending a clear message that we are demanding action to be taken to end live exports for good."
– Philip Lymbery, CEO of Compassion in World Farming
Advertisement
Armed robber gets three years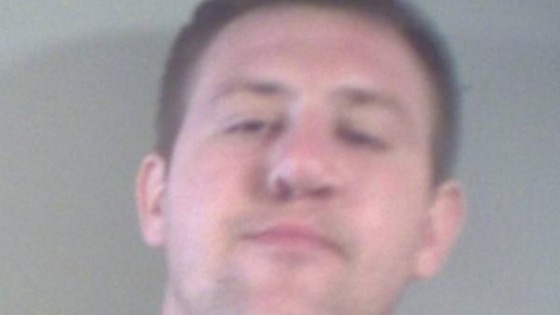 An armed robber has begun a three year prison sentence just six weeks after committing the crime.
27 year old Dean Hoskins of King Street, Ramsgate, was charged with robbery and possession of an offensive weapon following an incident at Costcutters in the same road on Monday June 3rd.
He entered the store just before 10.30pm armed with a small baton attached to a chain and started waving it around while his accomplice, 26 year old Justin Stephen Richardson, of no fixed address, climbed over the counter and stole packets of cigarettes and bottles of spirits worth around £250.
Hoskins was arrested the next day and remanded in custody. He pleaded guilty to both offences at Canterbury Crown Court on June 24th and was later sentenced to three years in jail.
Richardson was arrested on July 5th and charged with robbery. He pleaded guilty and is due to be sentenced on Friday.
Tributes to roof fall boy
A man who helped emergency services get into a disused building where a 13-year-old boy from Kent fell, and later died, has been speaking about the incident.
Paul Granger called the police after he saw Cameron Tidey and his friend climbing up the Old Flour Mill in Ramsgate on Tuesday, it's believed they were trying to retrieve a ball.
The pupil from the Ellington and Hereson School has been described as 'bright, hard working and popular'.
Tributes to roof fall boy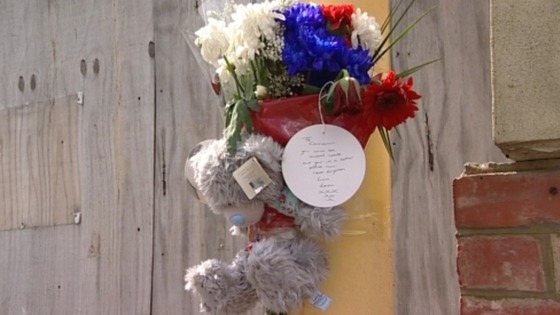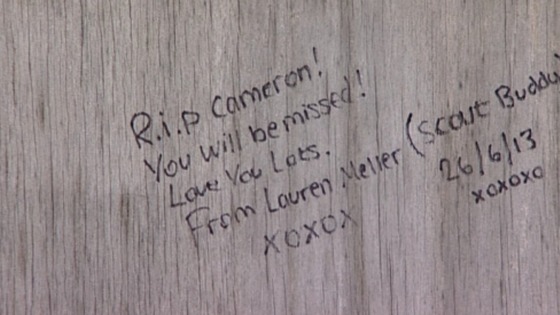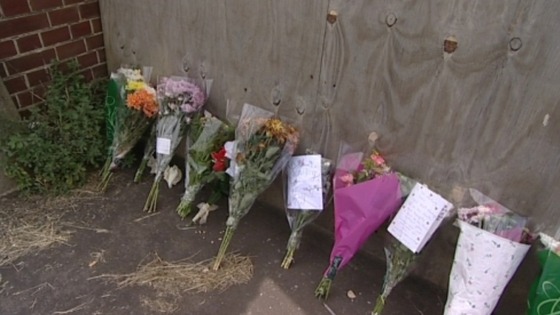 Tributes to roof fall boy
Cameron was a bright, hard working and popular member of our school community who excelled at Art and was a keen sportsman. He was highly respected by both staff and students and will be greatly missed by all at the Ellington and Hereson School. The school is working with the Local

Authority to provide counselling and support for everyone affected by this terrible tragedy and our thoughts are with Cameron's family."
– Simon Pullen, Headteacher at The Ellington and Hereson School
Load more updates
Back to top