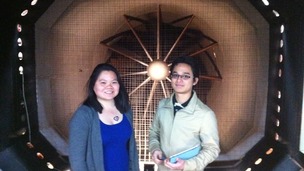 Overseas students living thousands of miles away can study at British universities without leaving home.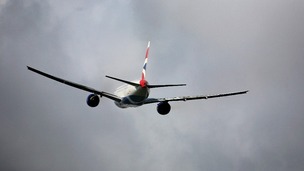 Reading scientists have found that climate change will affect aviation - by increasing air turbulence and causing flights to get bumpier.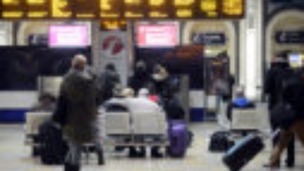 Twenty five trains travelling through Reading have been cancelled today to reduce the chaos caused by overrunning engineering works.
Live updates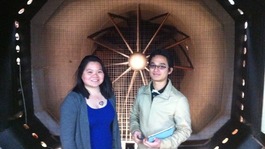 Overseas students living thousands of miles away can study at British universities without leaving home.
Read the full story
Region's universities go global
Universities go global in search for students
Universities from the South are going global in the battle to win a share of the lucrative overseas student market. Demand for higher education in developing countries is soaring. Our social affairs correspondent Christine Alsford reports.
Advertisement
Tesco jobs boost for Reading
Thousands apply for Reading Tesco jobs
At a time when the recession is biting harder than ever, at last some good news - with a massive jobs boost for Reading. Tesco have opened a huge distrubution centre - to serve its stores across the South. Andrew Pate reports.
Girl threatened with knife
11-year-old girl threatened with knife
Police are appealing for witnesses after an 11-year-old girl was assaulted in Reading.
At around 5.50pm on Monday (29/4) in Omers Rise, near the Bantam pub in Burghfield, a fight broke out between a group of youths.
The victim was walking nearby when she was confronted by three of these youths, one of whom was wearing a balaclava.
One of the men slapped her on the face, while another threatened her with a knife. She fled the scene.
Motorcyclist dies in crash
Man dies after two motorbikes collide
A man has died following a crash between two motorbikes in Reading.
The accident happened on the A33 at the roundabout for junction 11 of the M4 at around 11.20am on Sunday (5/6)
A 46-year-old man from Alton in Hampshire died at the scene.
A 61-year-old man, also from Hampshire, is being treated for serious injuries at the John Radcliffe Hospital.
The road was closed for three hours following the crash.
Vaisakhi Festival in Reading
Vaisakhi celebrations to take place in Reading
Thousands of Sikhs are gathering in Reading today to celebrate one of the most important dates on their calendar.
A religious procession will make its way through the streets of East Reading to mark New Year.
It will leave the Newtown temple in Cumberland Road at 10.30am and make its way to the temple in London Road, Earley, arriving at 1.30pm.
Free food will be served through the afternoon and the procession will leave at 2.30pm to make its way back to Cumberland Road.
Advertisement
Reading ladies hockey champions
Reading ladies are the hockey champions!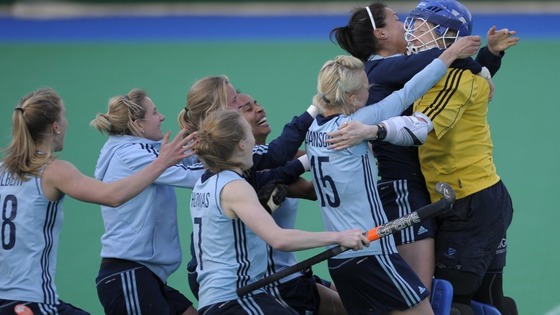 Reading have been crowned Investec Women's Hockey League Champions after beating Leicester in dramatic fashion at their Sonning Lane base on Sunday. The win earned them the coveted title, £2,500 of prize money from sponsors Investec and top spot in Europe.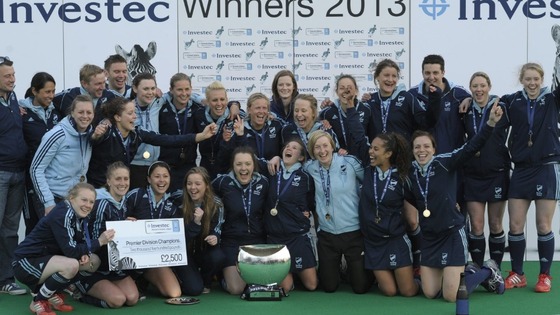 Level at 1-1 after normal time and extra time, Reading won two-nil on penalty shuffles to spark scenes of jubilation at their home ground, with Olympians Kate Walsh and Alex Danson the only players to keep their nerve and score in the shootout.
Man jailed after double fatal crash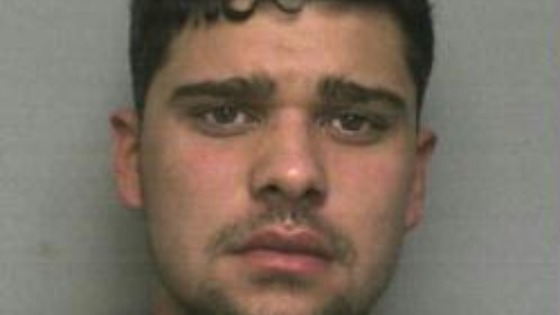 A man has been sentenced to seven years in prison for causing death by dangerous driving in Reading.
Samuel Darling, 24, of Sirius Close in Wokingham, was found guilty by a jury at Reading Crown Court yesterday. (17/4)
He was given seven years for each of the two counts of causing death by dangerous driving, to run concurrently.
Darling was also disqualified from driving for six years.
Darling's white transit van was in collision with a VW Golf being driven by Jack Allison at Winnersh crossroads on 14 March last year.
Mr Allison, aged 18, and his passenger Stuart Craig, aged 19, both died following the collision.
Berkshire hospice grant
£400,000 for Berkshire hospice
A hospice in Reading is to receive a government grant of more than £400,000.
The Duchess of Kent House, in Liebenrood Road, has been awarded £456,943 as part of a £60 million government grant aimed at improving care environments across England.
Pamela Chatfield, care services manager at Duchess of Kent House Hospice, said: "We are proud to receive this award to ensure that we can maintain our high standard of specialist palliative care.
"The improvements to living spaces and our reception area will have a far reaching and positive effect on our patients, their families and our staff."
New pedestrian and cycle bridge for Reading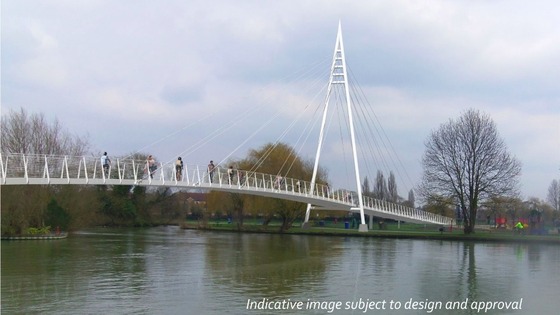 A consultation will begin this week on plans to build a new pedestrian and cycle bridge over the River Thames in Reading.
The impressive landmark structure will provide an important new link for pedestrians and cyclists across the Thames and into the Town Centre.
It is proposed that the bridge will be located to the east of Fry's Island, between the existing Caversham and Reading Bridges.
The new bridge will be funded through Reading Borough Council's successful £20.7m Local Sustainable Transport Fund (LSTF) bid, which aims to create an additional 7,200 daily bus trips, 12,050 daily walking trips and 2,300 daily cycle trips across the town, whilst cutting congestion by up to 10%.
Load more updates
Back to top