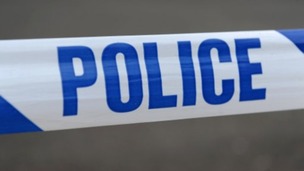 Police are investigating after two reports of sexual assaults in Reading's Oxford Road area.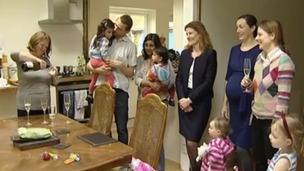 Ten more free schools won government approval to launch in the region today. They will open in 2014.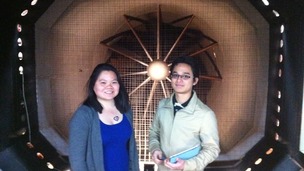 Overseas students living thousands of miles away can study at British universities without leaving home.
Live updates
Local newspaper editor suspended from job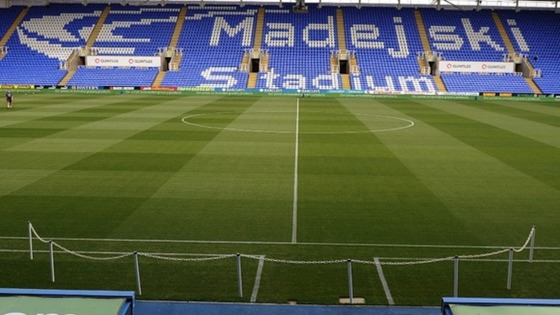 The editor of local newspaper the Reading Chronicle has been suspended following a front-page article which appeared to link the Hillsborough tragedy with hooliganism.
Editor Maurice O'Brien has been removed from his post while publisher Berkshire Media Group (BMG) investigates the article which also carried allegations about Reading Football Club.
In an apology published on the front page of the latest issue of the weekly newspaper, the publisher says: "Last week's issue of the Reading Chronicle carried a special investigative piece entitled The Other Face of Football.
"This article caused great offence to Reading Football Club, Reading fans and those affected by the dreadful events of Hillsborough in 1989.
"The Chronicle wishes to apologise for any offence caused by the article and assure you that a full investigation into last week's events is being undertaken.
"We fully accept that Reading Football Club has an exemplary record of policing their ground and Royals fans have a well-deserved reputation for excellent behaviour.
"Unfortunately our article and the front page in particular did not make this clear.
"The Reading Chronicle has a long and proud tradition of serving our readers and advertisers across Reading and West Berkshire.
"This article fell short of the diligent, responsible reporting that has been our trademark down the years."
Sir John Madejski, chairman of Reading Football Club, said: "Last week's article came as a complete shock to everyone connected with Reading Football Club.
"While the damage cannot be fully undone ... I was happy to meet with representatives from Berkshire Media Group this week and hear their unreserved expression of regret. I am also pleased to read the Reading Chronicle's uninhibited apology to both the Club and our supporters in today's edition.
"This season, there has not been a single arrest made at Madejski Stadium and, last season, only one Reading supporter was arrested here - true testament to our fans' exemplary behaviour.
"An incredible amount of hard work goes on behind the scenes to ensure our stadium continues to be a warm, welcoming and exciting place to bring your family and friends, and we pride ourselves on our unblemished reputation within the football community."
The £16 billion Crossrail project is coming to Reading
What then for towns and villages in Berkshire - and the benefits to the economy - as well as house prices? Well, putting Twyford on the map opens up other places - like Henley, Shiplake and Wargrave - and makes them even more _attractive places to live - when commuting into London.
Penny Silvester has more of today's reaction.
Advertisement
The £16 billion Crossrail project is coming to Reading
It's been a 20 year battle but, today, the Government confirmed that Crossrail will come to Reading. It means passengers can travel into the heart of London - through a tunnel - without having to change trains.
The £15 billion pound project - which began in 2009 - was to start at Maidenhead to keep costs down but will now be extended. It means Crossrail will begin at Reading - with stops at places like Twyford and Maidenhead.
It will go into a tunnel at Paddington - on to Bond Street, Tottenham Court Road, Liverpool Street and the east of London. There'll be four more trains, each hour, and 6,000 extra seats. It will be ready in 2019.
The news will be a huge boost to towns and villages along the route - house prices are expected to rocket. More on that in a moment - and the view from Westminster. Our report is from our Transport Correspondent, Mike Pearse.
The £16 billion Crossrail project is coming to Reading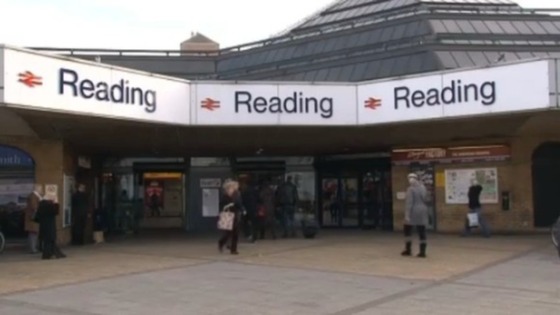 Reading Borough Council has welcomed the news that Crossrail will be extended to the Berkshire town. It follows repeated calls by the Council to make Reading the final calling point of the vital new rail link, rather than Maidenhead.
Councillor Tony Page, the Lead Member for Transport, said: "Commonsense has prevailed, and I welcome the in-principle decision by the Secretary of State.
"Reading Station has been designed to take Crossrail; the land between Maidenhead and Reading has been protected and electrification is underway. At last the dots have been joined up!"
The £16 billion Crossrail project is coming to Reading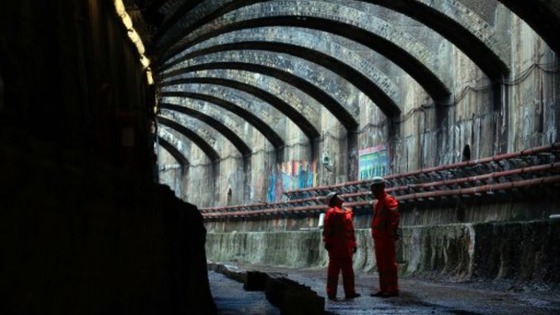 Reading East MP, Rob Wilson has welcomed the Government's expected announcement this morning that Crossrail will extend to Reading, after initial plans for the service to run only as far as Maidenhead.
Crossrail will extend to Reading from 2019. But Mr Wilson says it is only the first of a 2-stage process in delivering the full benefits of Crossrail for Reading.
He said: "This first phase will not reap the full benefits that Crossrail can and should bring to benefit people and businesses in Reading and the wider region. Because there will be so many stops between here and London, journey times to London will be no faster than they are now.
"I am therefore pleased that the rail minister has announced that the infrastructure improvements needed to deliver a more rapid and direct Crossrail service with fewer stops and faster journey times will be fully analysed as part of the next investment review."
It is hoped that Phase 2 of the Crossrail infrastructure improvements would be in place by 2021.
The £16 billion Crossrail project is coming to Reading
The Government is expected to announce tomorrow that the Crossrail project will come to Reading.
The £16 billion scheme would link the town with Central London and the east without the need to change trains at Paddington.
It is by far the biggest rail upgrade scheme ever in the Thames Valley.
A new tunnel is being built between Paddington and Liverpool Street aimed at relieving congestion.
The scheme when announced in the 1990s was meant to come to Reading, but was later cut to only go to Maidenhead to save hundreds of millions of pounds.
The original scheme had the route going to Ebbsfleet in Kent, but it is unclear if that will happen.
MPs and council leaders have long campaigned for the link which will almost certainly lead to a massive jobs and housing boost.
Advertisement
Reading street to be named after WW1 hero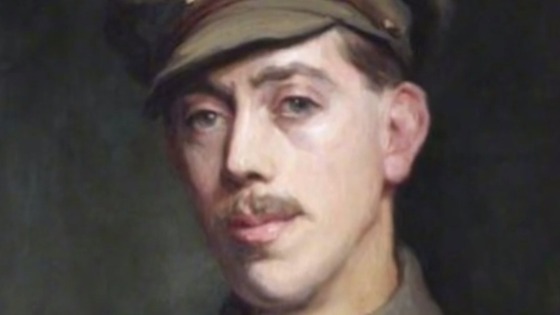 A street in Berkshire will be named after a World War One hero. Trooper - Fred Potts is the only person from Reading to be awarded the Victoria Cross. Known as the hero with the shovel, he won the medal in 1915 for rescuing a comrade in Turkey.
Trooper Potts Way - will be unveiled opposite Reading Railway Station, next month.
New plans could see sales and lettings signs banned
Estate agents putting up dozens of sales or lettings boards could have their signs banned in some areas.
Reading Borough Council are considering taking action following complaints from local residents who say the signs are spoiling the appearance of certain streets.
A man convicted of sexual offences against a child has been sentenced to 16 years' imprisonment.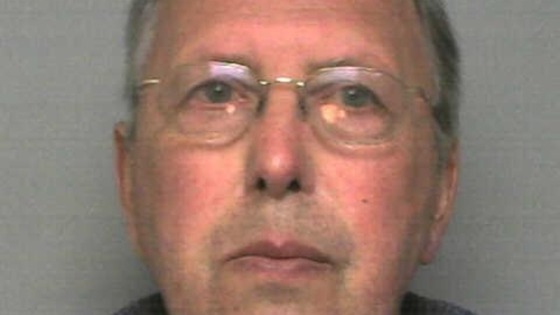 John Saxton, aged 71, of Southcote Road, Reading, was sentenced yesterday at Reading Crown Court after being convicted of three counts of raping a child under 13, one count of sexual assault and one count of causing a child to engage in sexual activity.
Judge Peter Ross sentenced Saxton to five years' imprisonment for the count of sexual assault, five years' imprisonment for causing a girl to engage in sexual activity and 16 years for each of the three rapes, which are all to run concurrently.
Saxton will also remain on the sex offenders' register for life.
Speaking following the sentencing, Det Insp Sarah Grahame of the Child Abuse Investigation Unit, said: "We are pleased with the sentence given by the court. It sends out a strong message that offences of this nature are taken seriously.
"The offender did not plead guilty to these offences resulting in the young victim having to give evidence during the trial, so I would commend her bravery for this difficult task.
"I would also like to thank Det Con Emily Howey and Det Con Laura Peacock who investigated the case for their commitment and professionalism throughout."
Burst water main at Gosbrook Rd/George St junction. Works likely to remain there until 0630 tomorrow morning. Cont....
Load more updates
Back to top