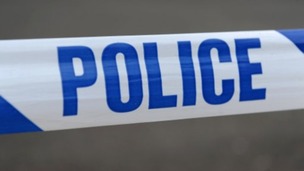 Police are investigating after two reports of sexual assaults in Reading's Oxford Road area.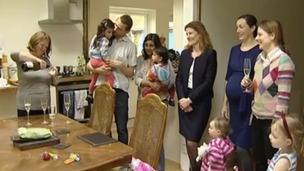 Ten more free schools won government approval to launch in the region today. They will open in 2014.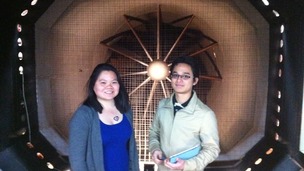 Overseas students living thousands of miles away can study at British universities without leaving home.
Live updates
Thames Valley Police is appealing for witnesses following a serious injury road traffic collision yesterday.
Shortly after midnight a woman got out of a taxi in Sherfield Drive, which was then in collision with her.
The driver did not stop at the scene.
The woman sustained a serious head injury and was taken to the Royal Berkshire Hospital.
The vehicle involved was a black London-style taxi.
Police are trying to trace the driver of a black taxi that would have picked the woman up from Reading town centre and dropped her back to the student halls of residence which were in Sherfield Drive between 11.50pm on Tuesday and 12. 05am on Wednesday."
– Investigating officer, PC Gareth Miles
Dog swaps his daily 'walkies' for the train
When they woke up one morning to find their dog missing they feared the worst. But a family from Twyford have been reunited with their 4-year-old Labrador after he was spotted on board a train to Reading. Mel Bloor has been to meet Shadow and his very relieved owners.
Advertisement
Higher demand for secondary places
90% of Reading families applying for a secondary school place have been offered their first or second choice, with almost 75% being allocated a place in their preferred school.
A total of 1496 applications – not including children with statements of special educational needs - were received for the September 2014 intake.
In common with the national picture, Reading is reporting a lower preference outcome due to the higher number of applicants.
This year, 74.6% out of 1496 applications were allocated their first choice compared to 79.4% out of 1411 applications in 2013.
We know demand for secondary school places will continue to increase in the coming years. That is why Reading Borough Council has secured a site in Crescent Road and is supporting parents' groups in East and West Reading in order to establish new secondary schools and ensure that every child will be able to access a good quality secondary school. We are proud of our educational achievements - Reading is the highest ranking English local authority for A-level results and is just outside the top 10 per cent for students achieving five or more GCSEs at grades A* to C."
– John Ennis, Lead Member for Education and Children's Services
Trains direct from Reading to Heathrow
It's been proposed to run direct train services from Reading to Heathrow. Network Rail is planning to build a £500m tunnel off the current Great Western line between the Berkshire town and Paddington by 2021 that will link into the airport.
The service will take less than 30 minutes and bring the airport within an hour of most towns in the south.
Heathrow Express say they are best placed to operate a new high quality service on the route. A final decision will be taken by the Department for Transport.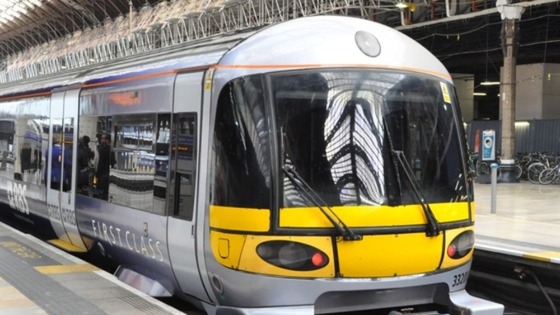 Simon Earles, Head of Surface Access for Heathrow, said: "Heathrow is already in a better location for passengers and businesses than any other UK airport. Western rail access builds on that strength by cutting journey times dramatically for passengers."
Keith Greenfield, managing director for Heathrow Express, said: "Western rail access is the next logical step for the more than 70 million people a year who pass through Heathrow, and it is also a crucial strand in the plan to secure the future of Heathrow Express."
20,000 take part in the Reading half marathon
Just under 20,000 runners have been out in Reading today at the town's annual half-marathon. The event is now in its 31st year with many competitors raising money for charities. Mel Bloor went to see how they got on.
20,000 take part in the Reading half marathon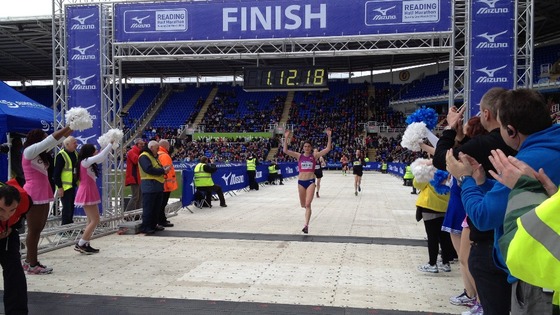 Advertisement
20,000 take part in the Reading half marathon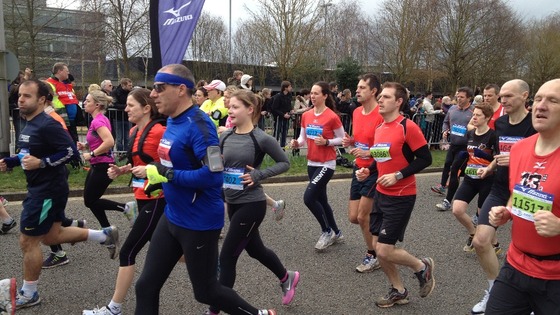 20,000 take part in the Reading half marathon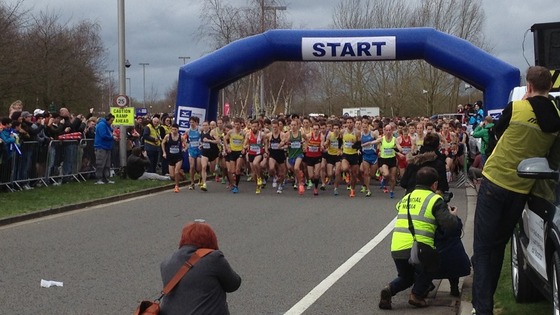 20,000 take part in the Reading half marathon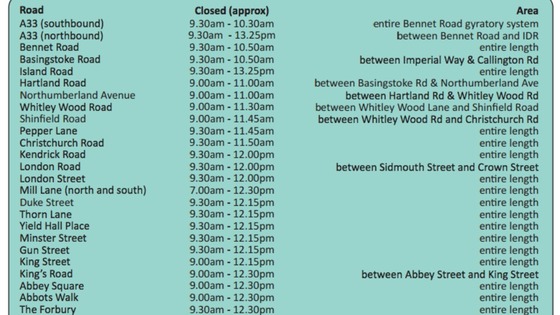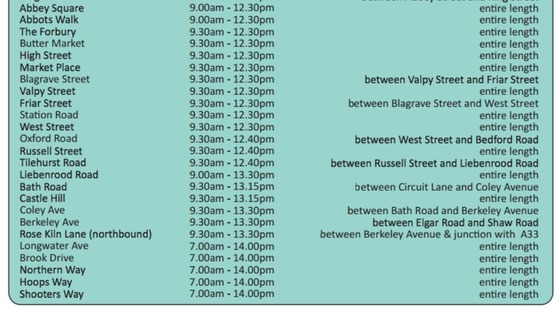 20,000 take part in the Reading half marathon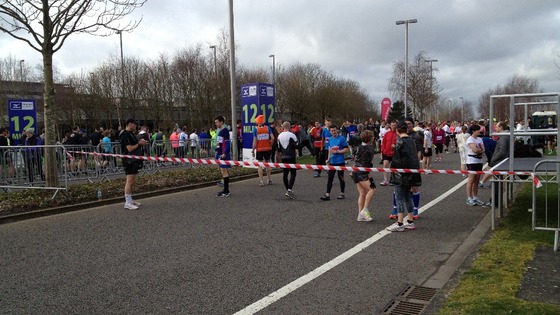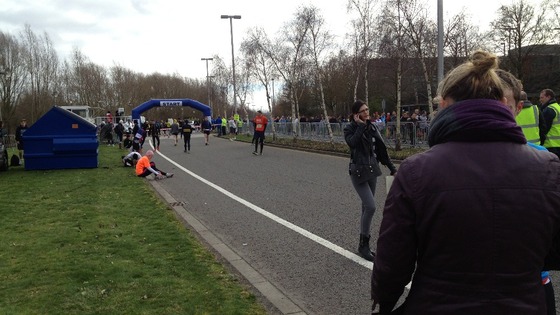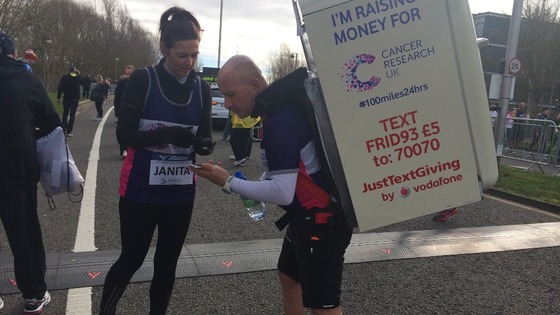 Load more updates
Back to top