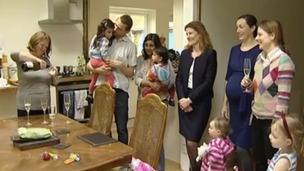 Ten more free schools won government approval to launch in the region today. They will open in 2014.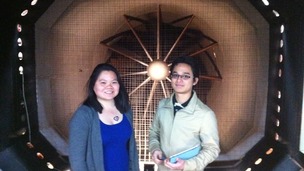 Overseas students living thousands of miles away can study at British universities without leaving home.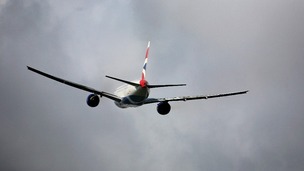 Reading scientists have found that climate change will affect aviation - by increasing air turbulence and causing flights to get bumpier.
Live updates
Shaping the future of the Reading Prison site
Reading Borough Council is moving to protect the heritage and history of the former Reading Prison site with the publication of a key planning document.
The was closed by the Government in December 2013. Now empty, the Ministry of Justice intends to sell the site.
The forthcoming sale has prompted the council to publish what is known as an Outline Development Framework.
The document outlines the history of the site and its importance in the context of the wider Abbey area. It does not indicate any preference for possible future uses of the site.
But it does highlight relevant planning policies. The document also makes clear the requirement for a detailed archaeological investigation and appraisal for the former prison site in advance of any planning application being lodged by any potential developer.
The historical significance of this site, and its place within the wider Abbey area, needs to be fully appreciated by any prospective purchaser. By publishing this document, we are effectively reminding all potential future buyers or developers that a high level of protection exists on the site. We are proud of the history and heritage of Reading and it is therefore right that we do everything in our power to ensure that is conserved for future generations."
– Councillor Tony Page, RBC Lead Member for Planning
It's been confirmed that the Arctic Monkeys will headline this year's Reading Festival.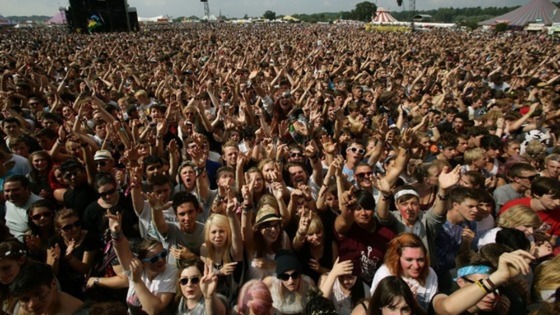 The band will perform at the event which is held just off Richfield Avenue over the August bank holiday weekend.
Advertisement
More beds in hospital upgrade of A&E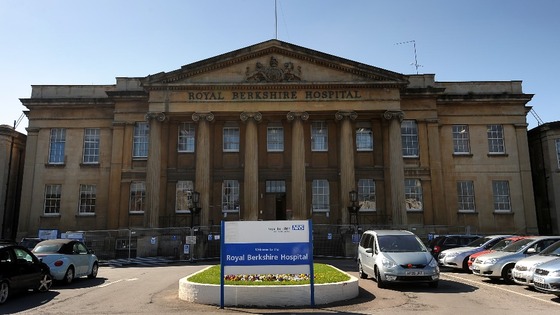 The A&E department at the Royal Berkshire Hospital in Reading will be expanded as part of a £810,000 upgrade. The accident and emergency department will grow by knocking through walls of neighbouring offices and education suites to create room for 10 more beds.
Managers at the hospital say to A&E department is too small to cope with the number of patients coming through its doors. Works will start in the summer.
Thames Valley Police is appealing for witnesses after an assault in Wigmore Lane in Reading on Sunday.
At around 9.15pm the victim, a 21-year-old man, was driving along Portman Road on to Wigmore Road in the direction of Oxford Road, in his silver Vauxhall Corsa. The vehicle in front of his, a silver Volvo V70 stopped and the driver got out.
An argument followed between the two drivers resulting in the driver of the Volvo punching the victim in the face causing facial injuries and a cut lip.
The offender is white, aged in his twenties or mid-thirties of average build, with short brown hair. He was wearing casual clothing.
'Boris-bikes' on their way to Reading
With more cars than ever on the roads - commuting around our towns and cities can be a headache. But it's hoped a new bike-hire scheme in Reading will get more of us to opt for two-wheels instead of four.
Inspired by the success of 'Boris-bikes' in London - from this spring 200 bicycles will be available at up to 30 docking stations across Reading - including at Broad street, the university, and at Green Park.
Earlier, ITV Meridian spoke to Councillor Tony Page - and asked him if he thought enough people would use the bikes.
Tributes paid to man who died in Reading car crash
Tributes have bee paid to a man that died in a car crash in Reading.
Allan Woodcock's family have described him as a "fun loving, family man". He was killed in the collision on Tilehurst Road last week.
His family also said, "Allan was a keen sportsman and over recent years he has run marathons and competed in the London to Brighton bike ride, as well as other events for charities.
"He was well loved by all of his family and his large group of friends.
"Allan was the kind of person that just the mention of his name would bring a smile to anyone's face that knew him and he will be sadly missed by all, following this tragic accident."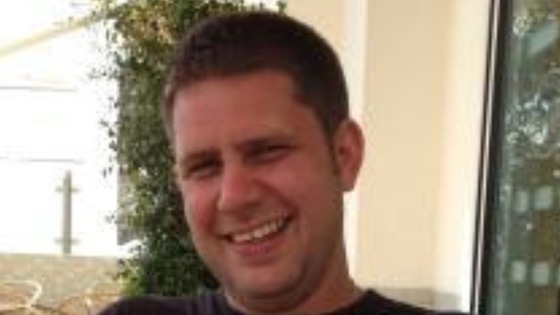 Advertisement
Appeal for witnesses as man dies in Fleet car crash
A driver who died when he was in collision with another vehicle at Fleet in Hampshire has been named as 77-year-old William Gilham from Coniston Close in Woodley in Reading.
Hampshire Police said Mr Gilham had been driving his Vauxhall Astra towards Elvetham Heath on Blackbushes Road on 14th January 2014, when it was involved in a collision with a white Renault flatbed van, before hitting a tree.
He was pronounced dead at the scene. No-one else was injured. Police are continuing their investigation into the collision and are appealing for witnesses or anyone who saw either vehicle driving prior to it.
Thames crossing debate reignited
It's a debate that's divided opinion in Berkshire and Oxfordshire for more than 50 years and it's been re-ignited following the recent bad weather. Should there be a third bridge over the River Thames in Reading to ease traffic congestion?
There's support for the plan in Reading but as Mel Bloor reports, people across the border in South Oxfordshire aren't so convinced.
Interviewees: Petition creator Adele Harbor, Cllr Keith Baker from Wokingham Borough Council and Reading East MP Rob Wilson.
Reading beat Watford at Vicarage Road
The fifth-minute winner was to be the Royals' only attempt on target, although their opponents will be wondering how they did not get at least a point out of the contest as they had enough good chances in the second half.
The Royals had come into the game without a win in five matches in all competitions but they made a promising start to the contest and it was rewarded with a goal in the fifth minute.
After seeing his shot from the edge of the penalty area deflected behind, Jordan Obita took an inswinging corner from the right and Gorkss attacked the near post to flick a header past the helpless Manuel Almunia.
Department store auctions off contents
Reading's famous department store Jacksons opened its doors yesterday - not to customers wanting to buy school uniforms - but to bidders looking for a bargain, or a little piece of the town's history.
The shop, which shut down on Christmas Eve after 138 years of trading, has auctioned off its entire stock. The last interviewee in Juliette Fletcher's report is firm's managing director Brian Carter.
Load more updates
Back to top