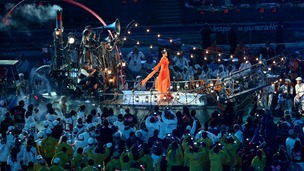 Britain's Olympians and Paralympians are travelling through the capital to celebrate the huge medal hauls of both teams.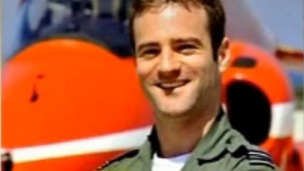 An official memorial has been opened to remember a Red Arrows pilot who died when his plane crashed after an air display in Bournemouth.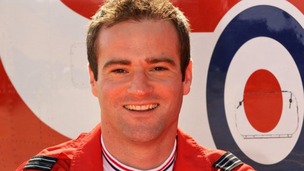 Children who designed a memorial to honour a Red Arrows pilot have seen the structure taking shape for the first time.
Live updates
The wife of Red Arrows pilot Flight Leiutenant John Egging who died when his plane crashed in Bournemouth last summer has met children who are helping design a memorial to him. Events are taking place at Bournemouth Pier this evening to celebrate the launch of this year's Air Festival.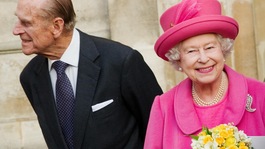 Full details of one of the biggest Jubilee events outside London have been announced for Southampton.
Read the full story
Advertisement
The winning artwork in a competition to design a memorial for a Red Arrow's pilot has gone on display. Flight Leiutenant John Egging crashed during last summer's Bournemouth Air Show. His widow asked children to create a memorial that would honour his memory. Nick Harper reports.
Load more updates
Back to top