Marathon Relay raised money for charities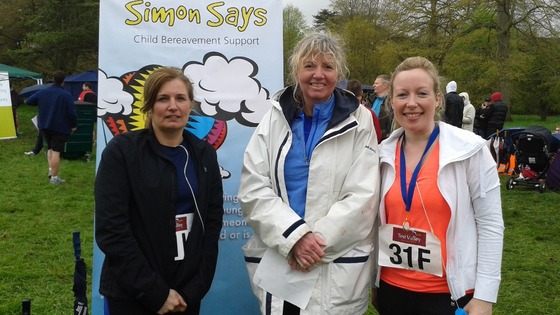 A relay marathon was held on the Broadlands estate in Romsey today. Athletes of all ages took part to raise money for their chosen charities. Meridian's weather presenter Philippa Drew ran 2.6 miles in support of Child Bereavement charity Simon Says.
The event was organised by the Rotary Club of Romsey.