Strike two for Remploy workers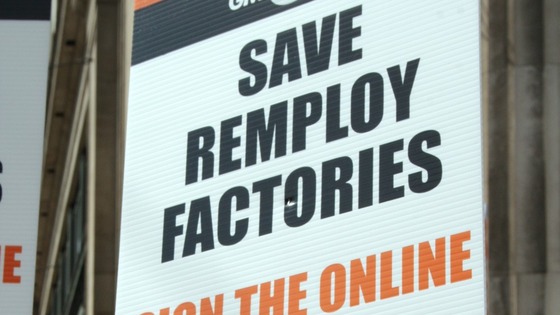 Disabled workers will stage a second 24-hour strike today in protest at Government plans to close their factories.
Staff at Remploy sites across Britain will walk out for a second time after a "successful" stoppage last week.
Employees from factories in Poole and Southampton, which are threatened with closure, will join the industrial action.
The workers have received thousands of messages of support since launching a campaign against the closures, according to unions.
Remploy said almost 40% of its 54 factories worked normally during last week's strike.
A spokesman said: "Significant numbers of employees turned up to work as normal and the company thanks them for their commitment. We deplore attempts to intimidate employees who want to work."