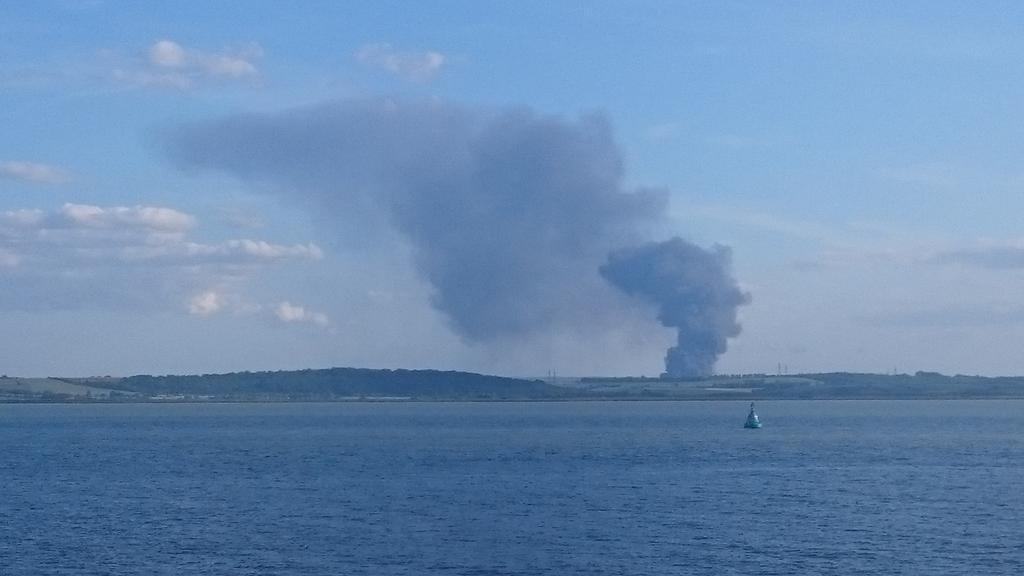 Advertisement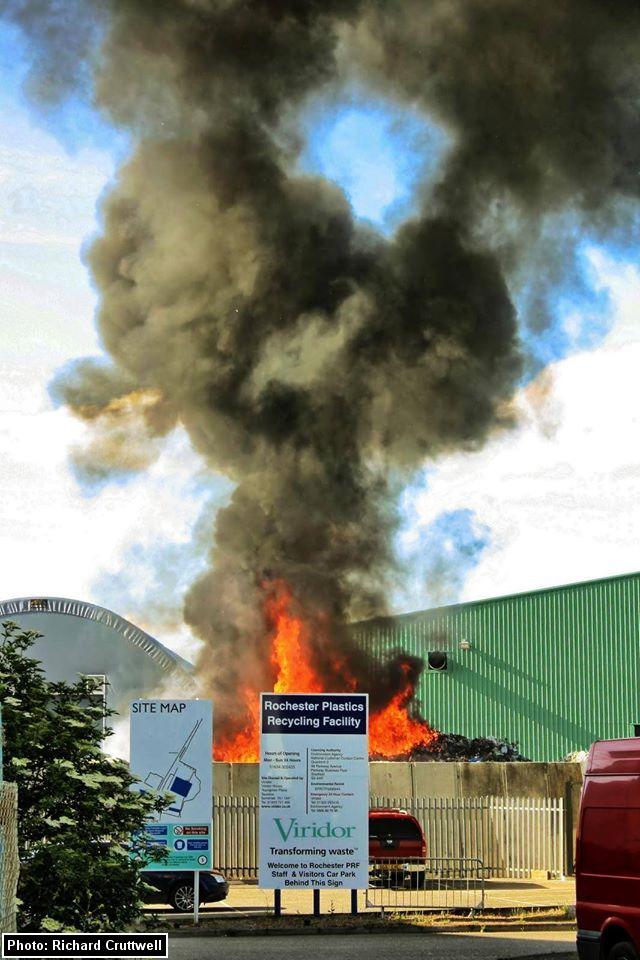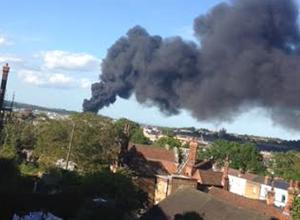 Advertisement
INCIDENT: Kent Fire & Rescue is aware and dealing with a large fire at Medway City Estate - Please do not call to report it. More to follow
UPDATE: Residents living near the Medway City Inustrial estate are being asked to keep windows & doors closed as a precaution due to a fire
UPDATE: 3/3 The fire is being brought under control & it is expected that the smoke will be significantly reduced within the next hour.
Thousands of people are expected to visit Rochester's Dickens Festival, which started today. The event kicked off with the annual parade. This year's theme was Oliver Twist.
Dickens enthusiasts, strolling players, re-enactors, Dickensian 'characters', join the public in a Festival to commemorate and celebrate the life of Charles Dickens. The event also includes readings, competitions, re-enactments and street entertainment
Charles Dickens spent much of his childhood in Medway while his father worked at the Dockyards. Many of his novels and characters have been based on the places he visited and people he met whilst living in the area. Medway is proud of its history with this national legend, who created some of the world's most memorable fictional characters and remains generally regarded as the greatest novelist of the Victorian period.
He's Rochester's most famous resident, and this weekend author Charles Dickens is being remembered along with his famous characters and novels. The Dickens Festival attracts thousands of people each year. Andrea Thomas spoke to Medway Council's events manager Carl Madjitey and Steve Martin from the Rochester and Chatham Dickens Fellowship. Oh, and a rather risque group of enthusiasts!
A policeman from Kent has been found guilty of knocking a man's tooth out with his riot shield during the 2010 student protests.
Royal Holloway student William Horner tried to break free from a kettled area on Parliament Square, in Westminster, London, when Pc Andrew Ott struck out with his shield, knocking the student's tooth out.
Pc Ott, 36, was found guilty of one count of assault occasioning actual bodily harm, but cleared of perverting the course of justice, London's Southwark Crown Court said.
Pc Calvin Lindsay and Pc Thomas Barnes were both cleared of perverting the course of justice, the court said. Jurors heard that Ott was taped on his personal recording device threatening violence towards the crowds that had gathered near the Houses of Parliament. He talked about "getting" the protesters.
The jury heard the assault happened after Ott chased Mr Horner as he tried to scale a fence.
Giving evidence, Ott said: "I believed he had done something wrong or was about to do something - I wanted to contain him. I bring my shield around - I believe it was on my left arm - and momentum, and also the fact that I bring my shield around my body, I collided with him. I struck him with the shield, yes. At that moment in time my threat assessment was high. He was a threat to me - I dealt with it as I saw fit. I struck his upper body. If his head got hit, then it got hit - I didn't aim for his head. To get a chipped tooth from a shield like that - unlucky."
Jurors heard the incident was captured on the audio device Ott had on his uniform. The violent protests saw riot police pelted with missiles, including rocks and concrete blocks, and statues in Parliament Square were daubed with graffiti.
No further action was taken against Mr Horner. Ott, of Rochester, will be sentenced at Southwark Crown Court at 9.30am on Wednesday.
Load more updates