Chief Fire Officer retires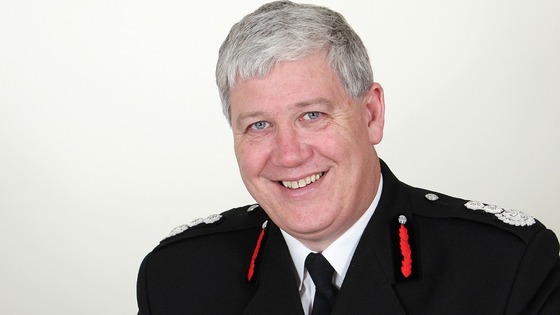 Berkshire's Chief Fire Officer has retired after 34 years working for the Fire Service.
After joining Berkshire Fire Service, Iain Cox was appointed Chief Fire Officer in 2003 and was awarded the Queen's Fire Service Medal in 2009 for outstanding service.
The Chairman of Royal Berkshire Fire Authority, Councillor Colin Dudley, said: "Iain has set the bar at an extremely high level. His outstanding dedication, knowledge and leadership have seen RBFRS through some of the most challenging years in its history."
Acting Chief Officer Olaf Baars said: "Iain has been a steady hand on the helm for a decade and understood RBFRS as do few others. He has made an enormous contribution to public safety in Berkshire and we wish him and his wife Jane an enjoyable time together in retirement."
Royal Berkshire Fire Authority is currently recruiting a new Chief Fire Officer and will announce the new appointment shortly.