Hospital eye unit praised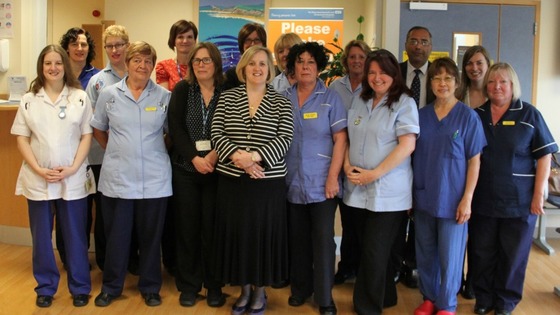 The team's nomination will now be considered by a judging panel, who will decide on the overall winners.
Awards will be presented at the society's annual London conference on September 28.
Helen Jackman, Chief Executive of the Macular Society, said: "Staff at the Royal Bournemouth Hospital eye clinic do an incredible job and we are delighted they have been recognised for their excellent work."