Advertisement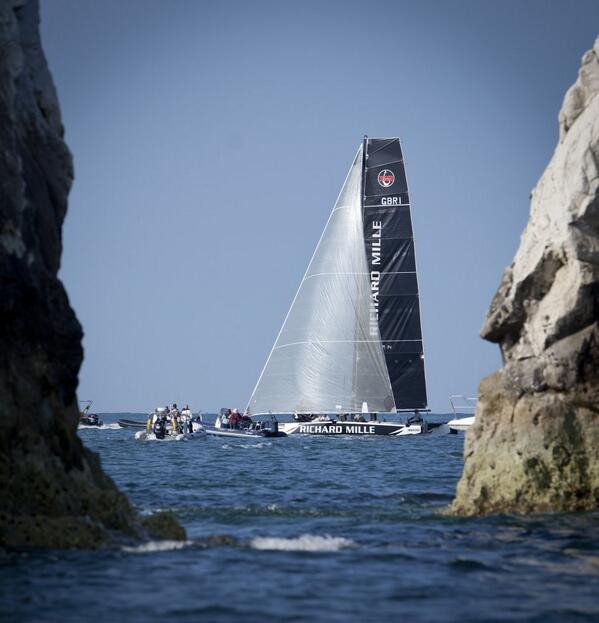 Oooh! Things are getting exciting @roundtheisland - apparently @rmgc32sailing is only 40 mins from finishing the Race - it's all system go!
Advertisement
Thousands of yachts took to the Solent this morning in the annual Round the Island Race.
Footage courtesy of Sunset and Vine.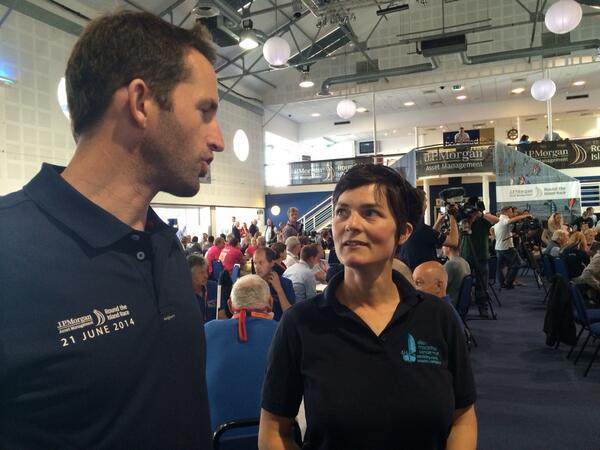 The JP Morgan Asset Management Round the Island Race is the largest yacht race of its kind in the world - it's also one of the the largest participation sports held in the UK every year. Professionals and amateur sailors from across the world take part, all competing on equal terms.
This Saturday marks the 83rd edition of the Round the Island Race, hosted and run by the Cowes-based Island Sailing Club. The starting gun fires at 0630 sending the massive fleet from Cowes on the 50 nautical mile course around the Isle of Wight.
The Race started in 1931 with 25 boats and on Saturday 21st June - the longest day - there will be in excess of 1580 yachts competing.
Load more updates