23 sailors and Royal Marines who have gone 'above and beyond' the normal call of duty in careers spanning more than 20 years have been singled out for their selfless devotion.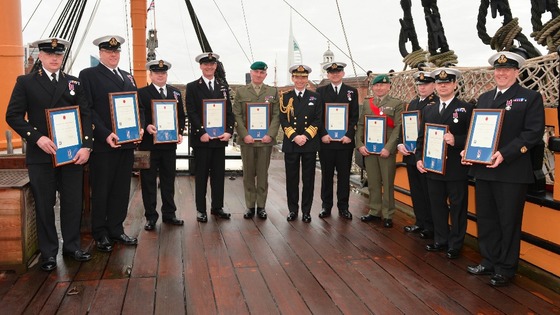 The Naval personnel received the Meritorious Service Medal – the highest distinction for senior ratings or NCO outside the realm of bravery – from the Second Sea Lord aboard Nelson's flagship HMS Victory.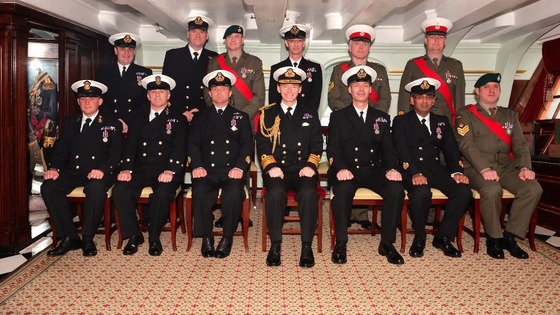 Just 52 Meritorious Service Medals are presented each year by Vice Admiral David Steel, and as well as the presentation, recipients and their families are offered a tour of Portsmouth's Historic Dockyard before an invite to lunch in Admiralty House, the Second Sea Lord's official residence.