Live updates
Honouring our Team GB sailors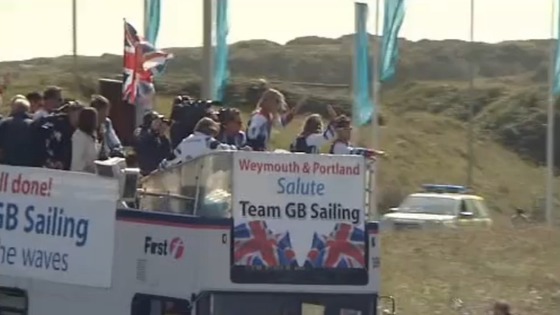 Olympic sailors' Dorset parade
Team GB sailors to parade through Dorset
Britain's Olympic sailors will parade through Weymouth in Dorset later ahead of the town carnival.
Among those expected to appear are Hampshire's Ben Ainslie who won the Finn class, claiming his fourth Olympic gold medal; windsurfer Nick Dempsey, Hannah Mills and Saskia Clark, Luke Patience and Stuart Bithell, Iain Percy and Andrew Simpson.
Advertisement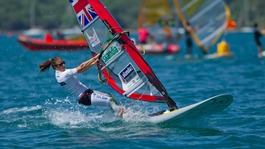 The 2012 Olympic and Paralympic sailing venue will get a final run through its paces at the Skandia Sail for Gold Regatta (4-9 June).
Read the full story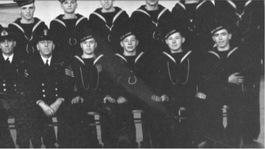 Five hundred teenage sailors lost their lives fighting in World War II. Now their story is in danger of being forgotten.
Read the full story
Back to top