Live updates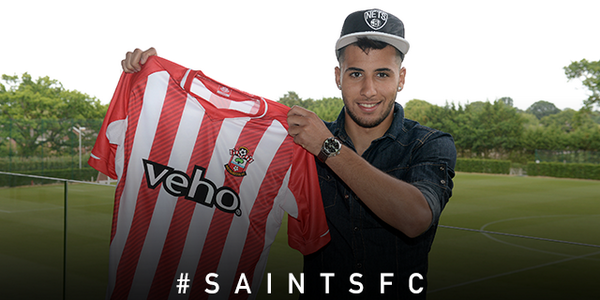 Southampton FC: The future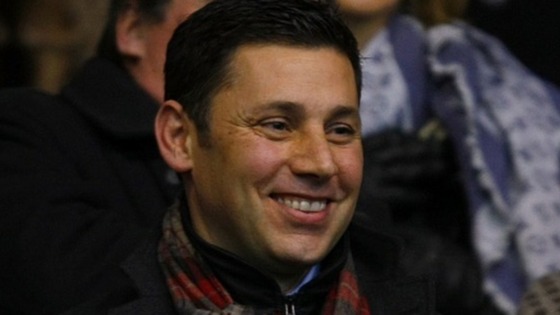 Advertisement
Southampton FC: The future
Southampton Football Club's Chairman Nicola Cortese and its owner Katharina Liebherr have announced their commitment to its future. It follows speculation that Southampton boss Mauricio Pochettino would be leaving the club if Nicola Cortese quit.
The Argentine manager was recruited by Cortese in January. But there were rumours this week Cortese could be on his way out amid differences over the way key decisions are made within the club.
"We are now in a position to move forward with our ambitious plans for the Club and I would like to thank Katharina for the very helpful manner in which she approached our talks about long term strategy. This matter is now resolved. "We can now focus 100% on our preparations for next season. The last few days have shown me the unity that we now have across the Club in the players, the First Team Manager, the staff and the Chairmanship. I have always believed that to create this unity would make us a very strong Club and it is one of which I am unashamedly proud. "
– Nicola Cortese - Southampton Chairman
Saints confirm new player
Nigel Adkins: "There is a lot of ambition at the Football Club and we are all delighted that Gastón is going to come and join us." #saintsfc
Adkins: "Great credit to everyone because we have a young, exciting talent joining us who is one of the best around." #saintsfc
Saints confirm new player
Saints are delighted to confirm the signing of Uruguayan international Gastón Ramírez. Full story to follow at http://t.co/uOy2bQWx soon.
Back to top