Solent fish crime crackdown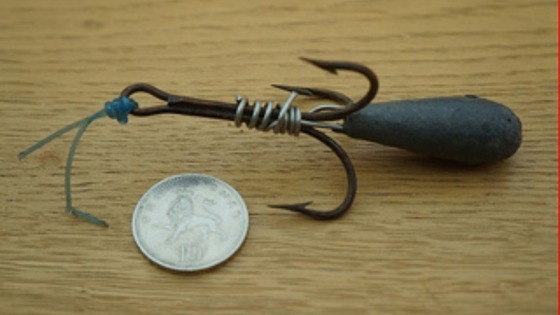 The Environment Agency is launching a new project to protect Salmon stocks in the Solent.
The Salmon Watch campaign is part of the Environment Agency's ongoing crackdown against fish theft and illegal angling.
Rivers in Hampshire are world famous for their salmon populations but surveys on the River Test and Itchen show that numbers are well below their conservation target.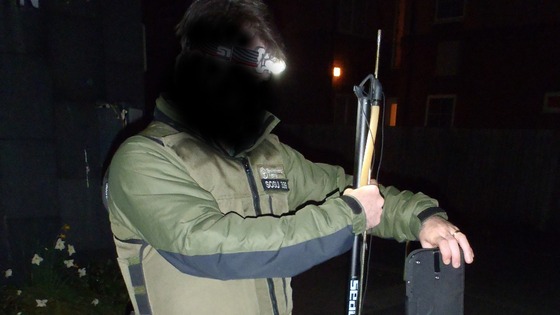 Since a previous anti-poaching campaign in 2012, Environment Agency Fisheries Officers have arrested or cautioned five poachers who were caught fishing illegally as a direct result of reports received from the public.