Live updates
Virus Threatens Farm Animals
Advertisement
Virus Threatens Farm Animals
After more cases were confirmed of the European Schmallenberg virus, DEFRA has said animals that died as a result of the disease would not be going into the food chain - but that meat from affected farms is still safe.
Virus Threatens Farm Animals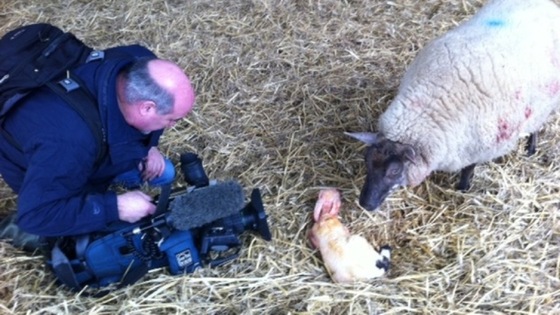 This lamb on a farm near Rye in Sussex was born healthy just minutes after the ewe gave birth to a stillborn lamb, a victim of Schmallenberg disease. Another lamb was born deformed as well this morning. So far the farm has had 50 cases, either dead, deformed or re-absorbed by the ewe.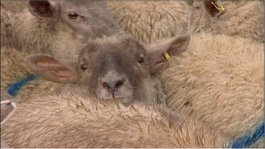 A deadly new virus affecting sheep, cattle and goats has been found at 34 farms across the south.
Read the full story
Back to top