Free running youngsters damage roof and car in Sussex
Sussex Police have released this image of a boy they believe may have been involved in the damage of a roof and a car in Seaford after a group of youngsters went free running.
They have received a number of reports and want to warn them of the dangers of climbing on roofs in the town centre.
The boy pictured is thought to have been involved in damaging the roof of St Leonard's Church Hall roof and a nearby car.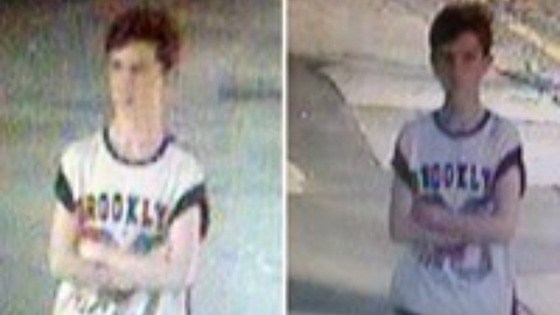 PCSO Daniel Turk said, "We have had several complaints about youngsters climbing onto buildings in and around Broad Street and it has been suggested that they are taking part in 'free running', which can include jumping from one building to another.
"Not only is this dangerous, but it can cause damage to the buildings. We are concerned that somebody might fall and seriously hurt themselves or dislodge more tiles and masonry and injure somebody on the ground.
"We are keen to hear from anybody who knows the identity of those responsible so we can put a stop to it before somebody does get hurt or more damage is caused."
Anyone with information should contact Sussex Police on 101 quoting serial number 1172 of 04/07.