Combe Haven eviction looms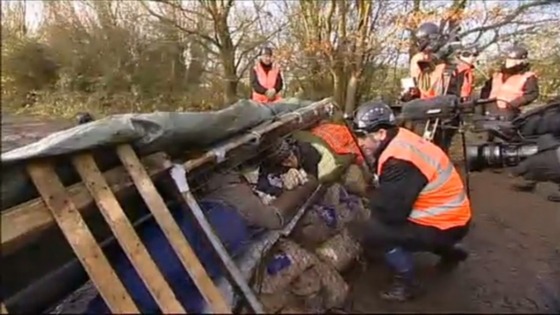 The final camping protesters against the South East's largest road project are due to be evicted on Monday. Nearby residents and environmental campaigners are trying to stop work on the Bexhill Link Road, saying the historic woodlands in the Combe Haven Valley should not be cut down.
But the council insists it's a vital lifeline for the area, relieving traffic problems on the South Coast and offering regeneration in one of the most deprived economies in the South East. The fight has been dubbed "the second Battle of Hastings".