Live updates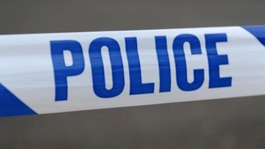 Police are investigating after two reports of sexual assaults in Reading's Oxford Road area.
Read the full story
Teenager assaulted in doorway
Police in Sussex are looking for two men who attacked a teenager in a seafront doorway.
The victim was sexually assaulted after she left the Coalition nightclub in Brighton. Police believed it happened in the area near Middle Street and Kings Road sometime around 4am this morning.
ITV Meridian spoke to Det Insp Julie Wakeford from Sussex Police.
Advertisement
Berkshire internet groomer jailed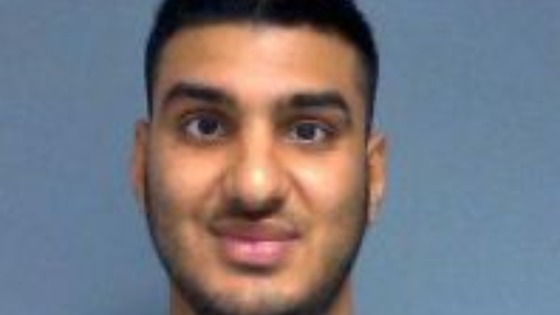 A men from Berkshire has been jailed for 4 years for sexual activity with a child and grooming a child.
Paramveer Singh Jagdev, aged 25, was found guilty of sexual activity with a child and grooming and causing a child to engage in sexual activity on 1st November 2013.
In January 2012, the offender contacted two 13-year-old girls from Tidworth via an online chat room pretending to be a 16-year-old boy.
He used a false identity with bogus photos to try and prevent them from being traced.
He proceeded to groom them online and bombard them with text messages and phone calls before persuading them to meet him.
Jagdev committed a sexual offence against one of the girls and threatened them both with violence.
PC Paula Clissold said: "Jagdev preyed on two young vulnerable girls, he was fully aware of their age and targeted them for this reason.
"This case also highlights the need to take care on the internet and we urge parents and guardians to keep a close watch on what their children are looking at and consider using parental controls.
Make sure your child knows never to meet up with someone they only know online. Not everyone is who they say they are."
IOW sexual assault
Hampshire police are appealing for information after a woman was sexually assaulted on the Isle of Wight.
The incident happened between midnight and 12.45am on Tuesday 27th August.
A woman had just been to the cashpoint at Lloyds Bank in Cowes when she was grabbed behind by an unknown man who then sexually assaulted her.
The 32-year-old victim managed to hit out at him and he fled from the scene of the attack.
DI Martin Chudley said: "We are appealing for witnesses to this serious sexual assault, which took place during the early hours of Tuesday morning. Officers would like to hear from anyone who was out at around that time, and who may have seen or heard anything that may assist the investigation."
Ashford sexual assaults linked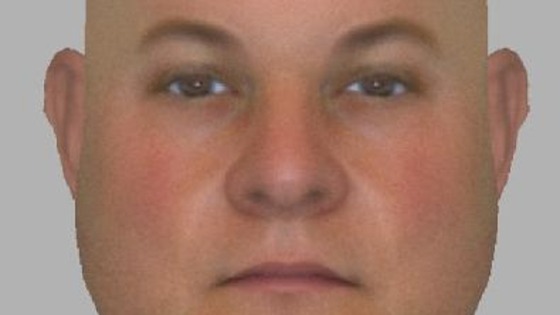 Kent Police believe that several sexual assaults in the Ashford area were carried out by the same man.
A computer generated image has been made following reports that a 23-year-old woman was assaulted on Friday, August 2.
The victim was walking her dog near Singleton Lake, Kent when the alleged assault occurred.
It is now believed the man responsible could be the same person wanted in connection with two other assaults reported in Ashford last year.
On June 29, 2012, a 17-year-old girl was sexually assaulted as she walked to school.
A 47-year-old woman also reported she had been assaulted on September 6, 2012 as she walked her dog off Britannia Lane.
Police are looking for a white man, around 6ft2ins in his late 30s.
DI Richard Vickery, who is leading the investigation, said: "We are almost certain this man will be known locally and would urge anyone who recognises him or has any information to contact us immediately."
Bracknell sexual assault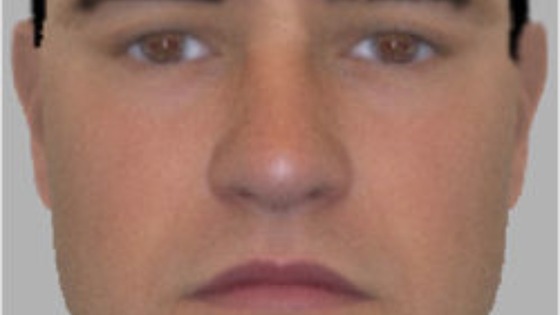 Thames Valley Police have released an e-fit of a man they would like to speak to in connection with a sexual assault on a woman in Bracknell.
The assault happened on Monday, June 24 at 4.30pm when a man called at the property asking for a previous occupant.
A 28-year-old woman answered the door and the man forced his way into the house and punched her in the face, before sexually assaulting her.
The victim suffered bruising to her face and body as a result of the incident.
The man is in his early 30s, about 6ft 4ins and of heavy build.
Advertisement
Sexual assault in Bournemouth
A 25-year-old woman was sexually assaulted in Bournemouth town centre on Saturday night.
The woman was inappropriately touched by a man between 1.45am and 2am on Saturday, July 20 on Horseshoe Common.
No arrests have been made.
The offender is described as Asian, between 20 and 30-years-old, around five feet three inches tall and of slim build. He has short dark hair and was wearing dark blue jeans and a white T-shirt.
This was a distressing incident for the victim. I am appealing for witnesses to assist with our investigation.

Witnesses and anyone with information are asked to contact police as soon as possible in the strictest confidence."
– Siobhan Lovering, Detective Constable at Bournemouth CID
Sex attacker assaulted teenager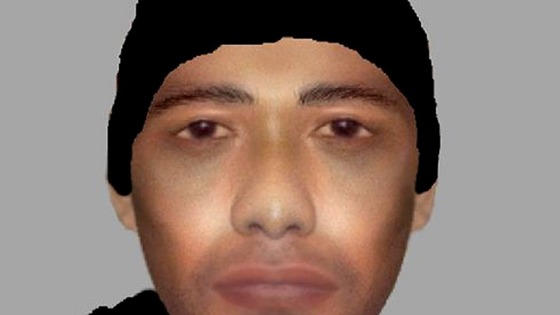 Police have issued an e-fit of a man they want to speak to in connection with a serious sexual assault on a 15-year-old girl.
The man is described as about 30-40 and of mixed race. He is between 5ft 8ins to 6ft tall and lanky with muscled arms.
His face is rounded with bushy eyebrows, slightly slanted eyes, a chunky straight mouth and light facial stubble.
He wore a black beanie hat, dark grey or black tracksuit bottoms, a dark or black hooded jumper and black trainers.
Anyone who recognises the man in the e-fit is asked to contact the Area Investigation Team at Southampton on 101.
Sex attacker assaulted teenager
Police are hunting a sex attacker who assaulted a 15-year-old girl
Detectives have revealed that the attack left the girl so upset that she did not disclose what had happened for several weeks.
It is believed that at about 4.30pm on a weekday in mid-April -possibly April 17 - the girl was walking in Sandringham Road, Bitterne.
She became aware of a man following her, but she did not hear him approach because she was wearing headphones.
The man grabbed her, pushed her to the pavement and carried out a serious sexual assault.
Woman sexually assaulted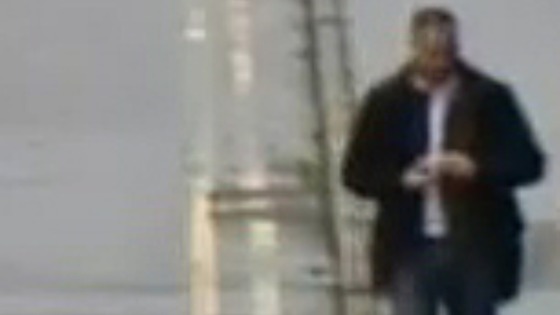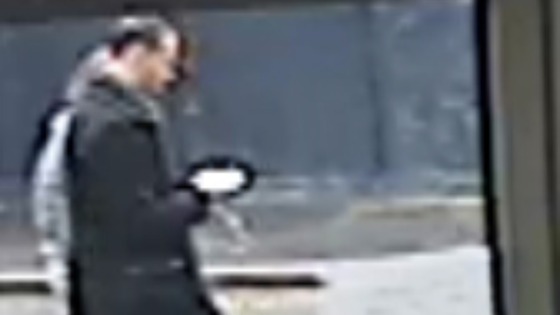 A 33-year-old woman has been sexually assaulted in Bournemouth. It happened around 4pm on Sunday 19th May at the rear of the Nuffield car park on Lansdowne Road.
Police have released two CCTV pictures of a man they wish to speak with.
Detective Constable Richard Skinner, of Bournemouth CID, said: "The man pictured is around six feet tall, with short black hair and is wearing a white shirt, blue jeans and three quarter length black jacket.
"I would like to reassure members of the public that this was an isolated incident and there is no risk to anyone using this car park.
"I would urge the man pictured – and anyone who recognises him – to contact me in confidence.
Load more updates
Back to top