Artist impression released after sexual assault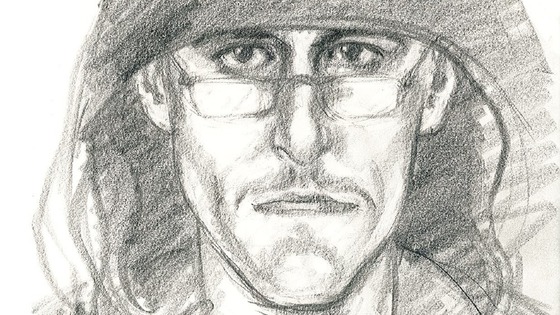 Dorset Police have released two artists' impressions of a man who sexually assaulted a woman in Shaftesbury.
The woman in her 30s was attacked by the man at 11.15pm on Tuesday 11th February in the area of Nettlecombe but managed to fight the man off and escape.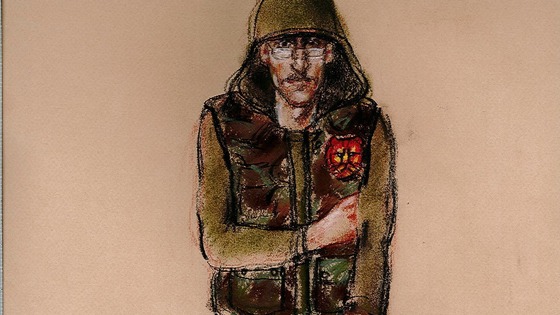 The offender is described as 6ft tall and slim and was wearing work boots with a hood over his head.
Detective Constable Andy Marsh said: "Following the previous appeal for witnesses, I am now in a position to release two images of a man I wish to speak with.
"The images – derived from a full account by the victim – have been drawn by a specially trained artist. I strongly suspect the man to be local to the Shaftesbury area and I urge anybody who knows this person to come forward and speak with the police in confidence."