Isle of Wight's foodbank appeal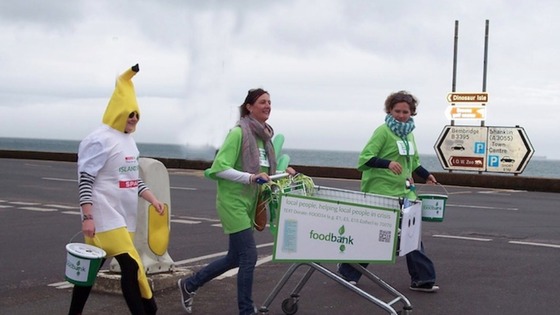 The foodbank on the Island is one of 300 appeals across the UK and is set to reach its target of raising £5,000. The Isle of Wight have seen an increase in the demand for food supplies as more families are struggling to make ends meet.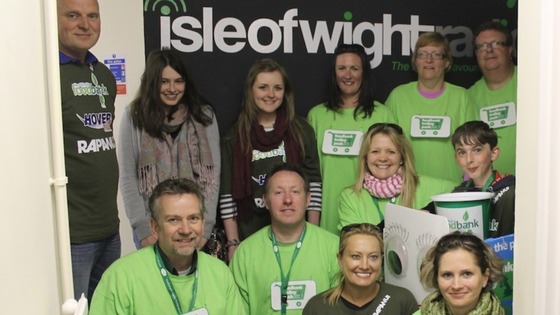 Local supermarkets also held charity collections to raise funds and food to help with the nationwide trolley relay by The Trussell Trust charity.
Hovertravel MD Neil Chapman gave the Trolley Push a fun send-off from Ryde Terminal with a fantastic performance by girl group Capo 4.
Isle of Wight Foodbank supporter Hannah King said "We are all making a difference to people who find themselves needing help and support. "