Police seek witnesses to Southampton assault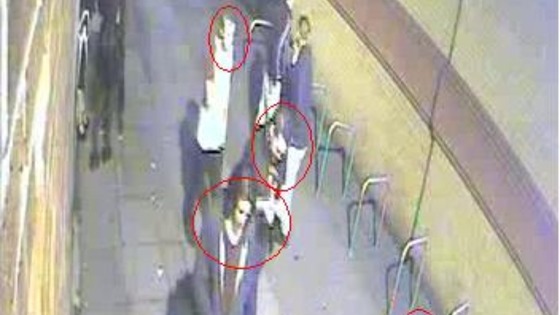 Police are appealing for witnesses to a fight which left a Southampton man hospitalised.
Around 1.40am Saturday 23rd November, officers were called to a fight involving six to eight men in Vernon Walk in the city centre. One Southampton man, 23, was unconscious on the pavement when police arrived.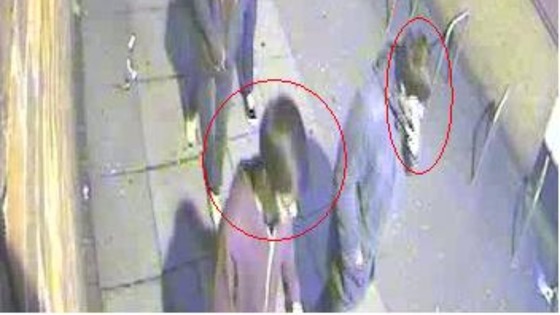 He was taken to Southampton General Hospital for treatment to a deep wound to the back of his head. He was released after treatment. CCTV shows the confrontation between two groups of men. It also shows numerous witnesses who were watching or trying to avoid getting tangled up in the altercation.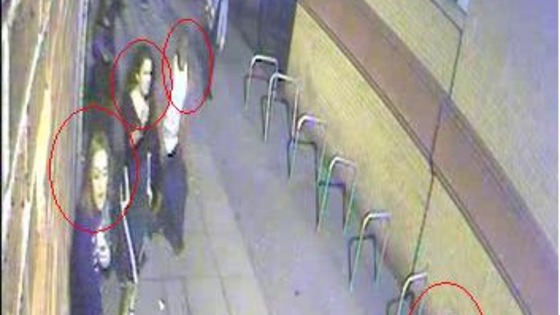 One 24-year-old man has been arrested on suspicion of affray. He's been bailed pending further inquiries.