Hickstead Derby meeting starts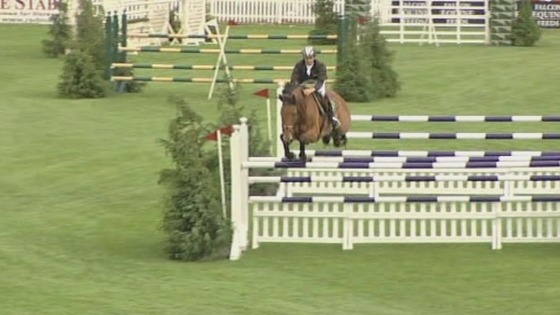 It is the first official day of the Hickstead Showjumping Derby meeting today where riders compete for big prize money on their horses.
The big class, the Derby itself takes place on Sunday afternoon where riders tackle the famous bank.
The Derby meeting has been held for several decades at the showground just off the A23.