Live updates
Flippin' a pancake or two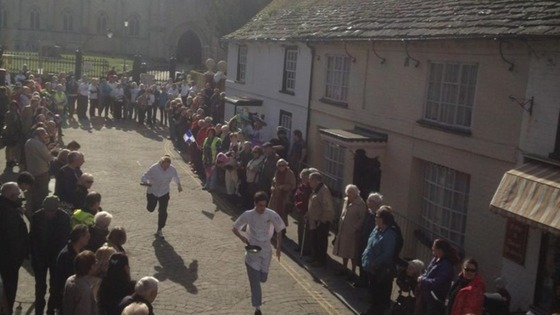 Flippin' a pancake or two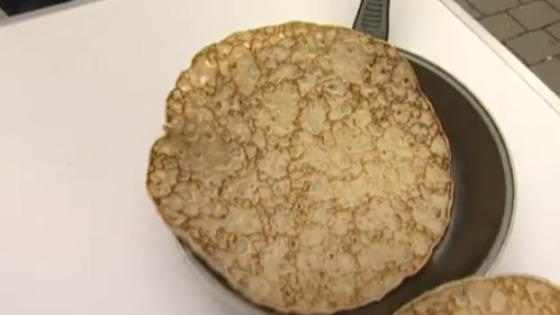 Shove Tuesday will, of course, be marked today by eating and flipping a pancake or two. Teams will compete in the traditional race in Reading this morning. While a business in Brighton wants to break a world record for the largest stack of crepes ever made.
Advertisement
Flippin' fun on Pancake Day!
Plenty of rivalry earlier today at the traditional Shrove Tuesday pancake races. In towns and villages right across the region, and even in Westminster, contestants lined up with their frying pans to battle it out for the top honours - here's Divya Kohli.
VIDEO: Today is Shove Tuesday - which means eating pancakes and also racing with them. These competitors in Wallingford, Oxfordshire, were watched by a large crowd
Back to top