Halliwell gets life for Sian murder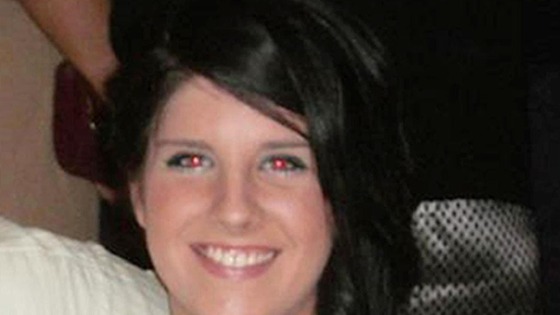 Christopher Halliwell, a 48-year-old taxi driver from Swindon, has been jailed for life after pleading guilty to murdering 22-year-old Sian O'Callaghan. The young woman disappeared after a night out with friends on March 19, 2011. Her body was found in Uffington on March 24, 2011.
ITV West Country reporter Robert Murphy has been following the case. Click on this link to see his report on the police investigation into the murder of Sian O'Callaghan.