Funeral of Sir David Frost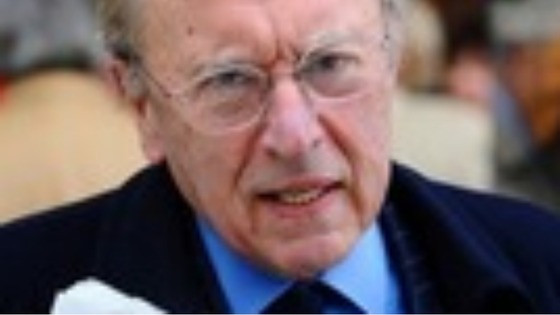 Friends and family of Sir David Frost gathered at his funeral to pay tribute to the broadcaster. Among the names at the service, held at Holy Trinity Church in Nuffield, Oxfordshire, were Stephen Fry and spin doctor and writer Alastair Campbell.
Sir David died earlier this month of a heart attack, aged 74, while on the Queen Elizabeth cruise ship where he was giving a speech. Mr Campbell said it had been a "wonderful send off". Writing on Twitter, he said: "Wife Carina and three sons all spoke and the love shone through".