Cocaine and heroin seized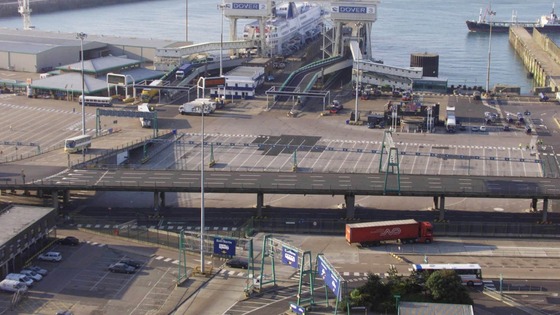 Border Force officers have seized approximately 13 kilos of cocaine and six kilos of heroin at Dover's Eastern Docks. The drugs have a combined potential street value in excess of £2 million.
On Sunday officers at the UK inward freight controls intercepted a Slovenian-registered lorry. When they searched the vehicle officers found the drugs hidden within the load of mixed goods. A 41-year-old Slovenian man has been bailed while further investigations by Border Force are carried out.