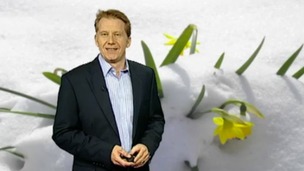 Simon's forecast for the East and West of the region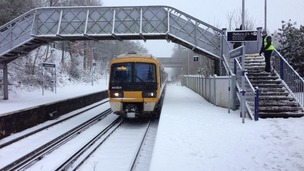 Some motorists trapped overnight were caught in treacherous conditions on the M23 in Sussex and on the A23 in Kent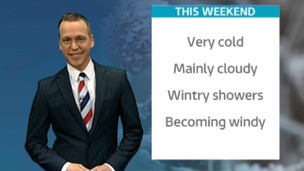 Staying cold and cloudy this weekend and becoming windy with further light wintry showers for parts of Kent and Sussex.
Live updates
Fun twist for Kent's gritters
It's not often you get asked to name a council gritting lorry but that's what's happening in Kent over the next week. A competition's being run for children to give amusing, snow-themed names to the county council's fleet of winter gritters.
The "Snowminator" has already been christened, to get things rolling; other suggestions include Auntie Freeze and Snow Farrah. Ruje Yasmin reports, speaking to Carol Valentine and Cllr David Brazier, both from Kent County Council.
Fun twist for Kent's gritters
As winter approaches and the cold weather starts to set in, Kent County Council is gearing up for snow.
They have launched a range of new snow gritters - all to be given humorous snow-related names
Last winter saw more than 32,000 tonnes of salt spread on the county's busiest routes - more than 2,300 miles of road.
Advertisement
Fun twist for Kent's gritters
Kent's fleet of 60 gritters are being introduced with their own personalities thanks to the county's school kids. "Gritney Spears", "Snowminator" and "Usain Salt" could be out gritting Kent's road this winter if put forward in Kent County Council's "Name the Gritter" competition.
David Johns speaks to Kent County Council about the amusing initiative.
Your spring snow pictures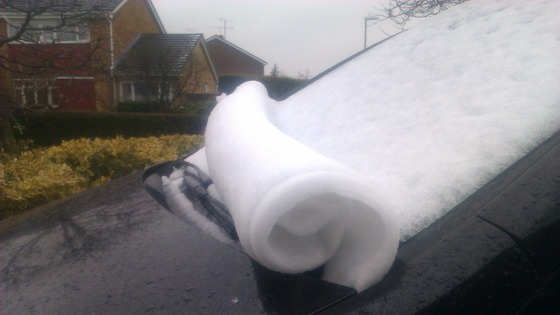 Your spring snow pictures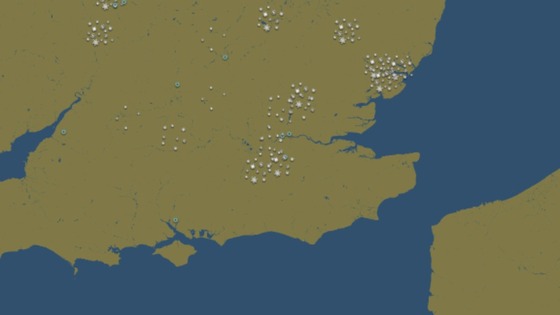 This image from #uksnow Map shows much of the snow in our region is confined to Northern areas. It's thickest in Berkshire and Oxfordshire, but reports also coming in from parts of Sussex too.
Your spring snow pictures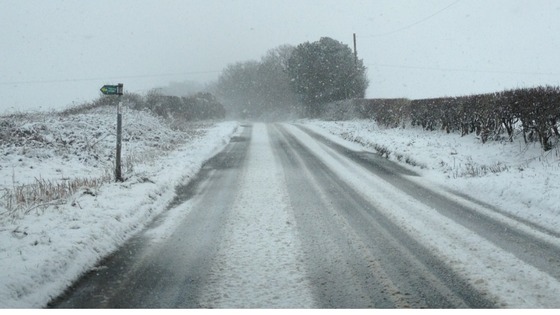 Visibility is particularly bad on roads across Berkshire and Oxfordshire, and drivers are being warned to take care on the roads, leaving extra time for journeys.
Advertisement
Your spring snow pictures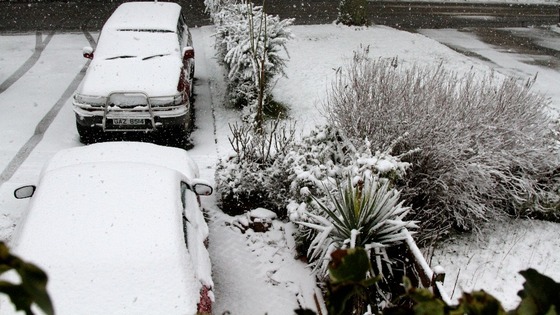 Your spring snow pictures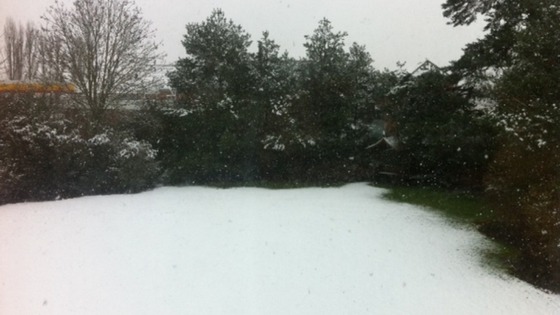 A good covering at Padworth in Reading
Your spring snow pictures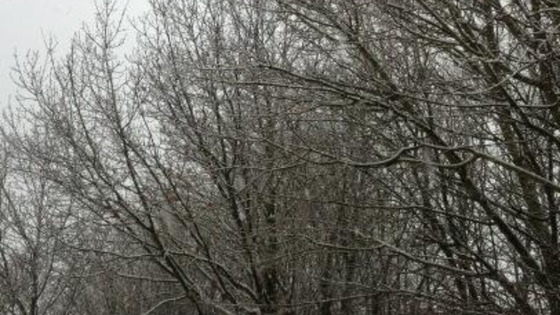 We've had reports of snow in the South this morning. There are wintry flurries in Berkshire and Oxfordshire already, with more expected throughout the day.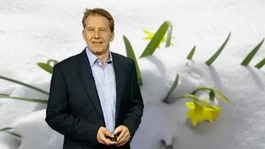 Load more updates
Back to top