Man guilty of soldier death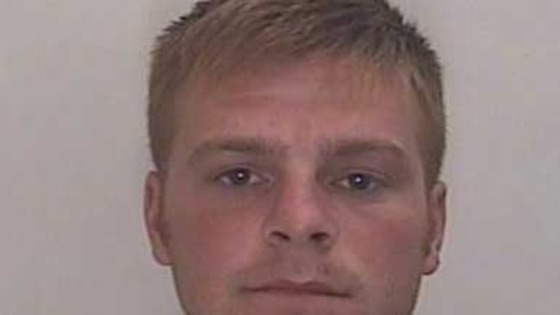 A man's been found guilty of the manslaughter of a fellow soldier in Wiltshire.
John Gilliver attacked Gunner Steven Castaglioni after spending the afternoon together in June 2009.
John Gilliver of Bingham Road, Larkhill, will be sentenced at a date to be confirmed.
Detective Sergeant, Deborah Ellender who led the investigation said:
"John Gilliver and Steven Castaglioni were friends and colleagues and had spent the afternoon drinking together at Gilliver's home. There was a disagreement between the men and Gilliver's aggressive response, coupled with the effects of alcohol resulted in Steven's death."