South Downs National Park celebrates 4th birthday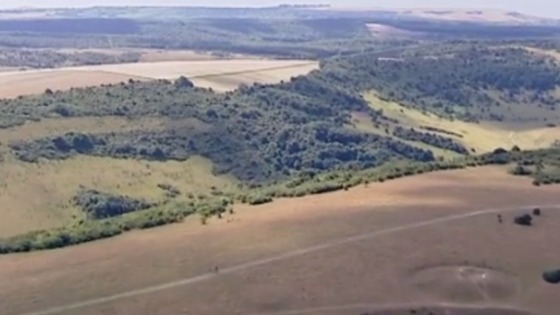 The UK's newest national park, the South Downs in West Sussex is celebrating it's fourth anniversary today. Special walks will be taking place throughout the region to mark the occasion.
Robert Self, a Society spokesperson, said "For over sixty years, campaigners worked for the South Downs to be recognized as a National Park.
Its outstanding landscape and network of historic pathways finally received the protection they deserved in 2010 and we will be celebrating this 4th anniversary by enjoying the stunning spring scenery on three superb walks".
The National Park was created on 1 April 2010, and the National Park Authority took up its full powers as planning and access authority on 1 April 2011. The Society has praised the National Park Authority for its work, by acting to protect and enhance the precious landscape of the South Downs.