The former Southampton FC player, Adam Lallana, has paid for a full page advertisement in his local paper to thank Saints for all their support when he was at the club. The player completed a £25 million move to Liverpool yesterday.
He thanked fans for all their encouragement during his 14 years at the club.
The fee received for Adam Lallana will allow the club to further develop the first-team squad for the 2014/2015 season. #saintsfc
Advertisement
Welcome @anderherrera8 and @lukeshaw3... To The Biggest Club In The World!! Look forward to seeing you boys soon!
Also a massive thank you to everyone at @southamptonfc including players , staff and fans. Loved every minute of my time there
Delighted to have signed for @manutd ! Looking forward to the future, thank you to all the fans for your nice messages ?
Advertisement
Saints say Shaw will 'carry forward our top-class pedigree' as his completes his move to Manchester United.
Southampton Football Club released a statement on their website this afternoon.
While we are sad to see Luke depart the club, we fought to ensure that we got the right deal for a player in whom we have invested a great deal of work over the past decade. Luke joined us at the age of eight, and our academy staff and coaches have helped him to progress into a top-class player. He will leave our club and carry forward our top-class pedigree, as others have done before. This deal is a good one for Southampton Football Club, and hopefully sends a clear message to other clubs wishing to bid for our players."
– Executive Director Les Reed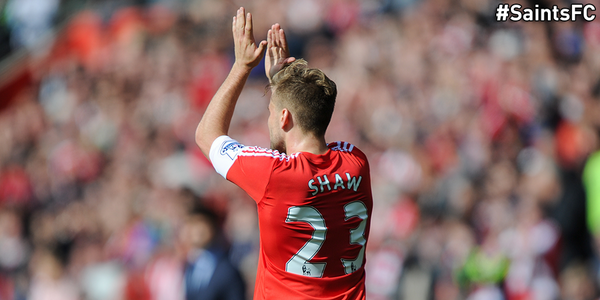 Les Reed: "We fought to ensure that we got the right deal for a player in whom we have invested a great deal of work over the past decade."
Les Reed: "Luke's transfer fee will be reinvested into the team as @koeman1963 builds for the new season and for years to come." #saintsfc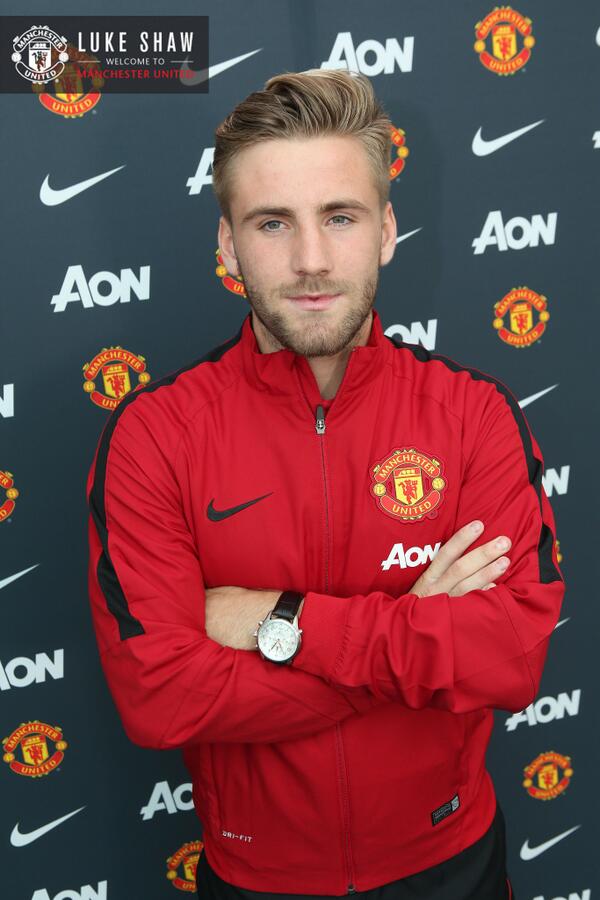 Load more updates