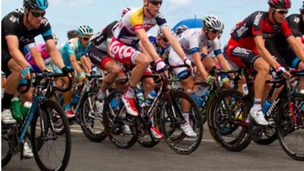 Thousands of cyclists have set off on this year's Southampton Sky Ride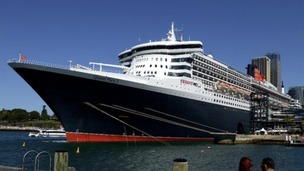 New figures show a big increase in cruise passengers using ports in the South.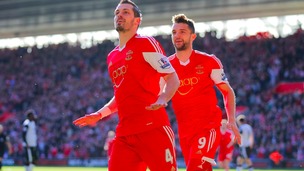 Mauricio Pochettino's side moved eighth in the Barclays Premier League with a win at home to Norwich.
Live updates
Couple tied up and gagged during robbery in Southampton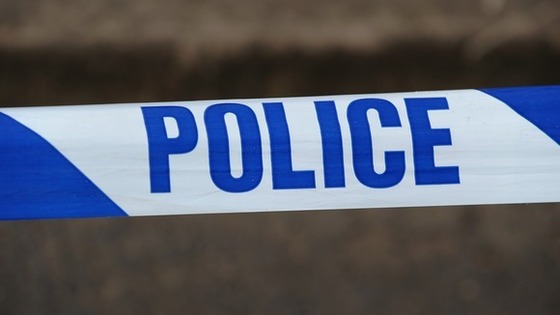 Police are appealing for witnesses to a burglary in West End. At around 9.15pm on Wednesday, August 8, a group of three/four men dressed in black and wearing ski masks smashed the conservatory area to the rear of the residential property to gain entry. A recently retired couple who were inside the property at the time, were tied up, blindfolded, gagged and threatened during the terrifying ordeal. No one was seriously hurt, although one of the victims suffered substantial facial bruising.
The men stole a substantial amount of high quality diamond jewellery together with several gold necklace sets, nine Rolex watches and a quantity of licensed Firearms were also taken with their ammunition.
Police would like to hear from anyone who saw a group of men, or a silver car in the area of A27 Kanes Hill and the junction of Pinewood Park around this time on Wednesday, August 8, or anyone who may have noticed any suspicious behaviour of vehicles in the area to come forward, as they may have valuable information that could help with the investigation. Officers would like to speak to anyone with information about the aggravated burglary to call Southampton CID on 101 or call Crimestoppers anonymously on 0800 555 111, quoting Operation Watch.
"I am appealing to members of the public who may have any information in relation to this robbery to come forward. I am particularly interested in speaking with anyone who may have been offered any high value jewellery or watches. I would like to reassure the public that there is a dedicated team of officers investigating the matter. The level of violence used was extremely terrifying for the victims involved and it is important that the offenders are identified as soon as possible.
– Detective Inspector Phil Scrase
Search for missing Southampton 15-year-old girl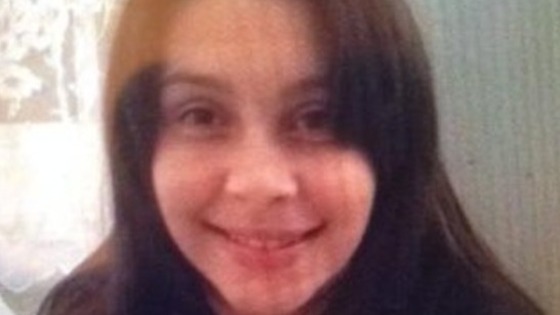 Missing teenager Rebecca McLean from Southampton, has been found safe and well. Police say Rebecca was located on the Isle of Wight.
A 33 year old man is now helping police with their enquiries.
Advertisement
Search for missing Southampton 15-year-old girl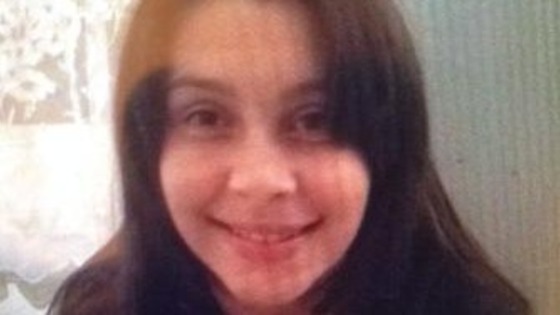 A police search is underway after a 15-year-old girl has gone missing from Southampton.
A photo has been released of Rebecca McLean , who is believed to be on the Isle of Wight with 33-year-old Michael Britten - also from Southampton.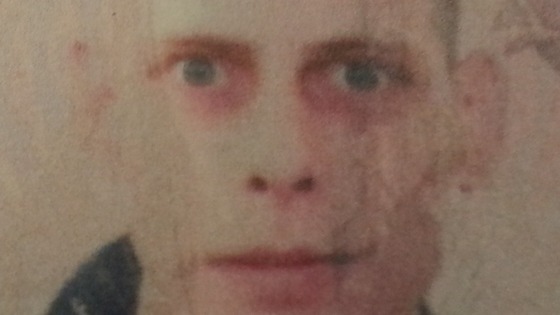 The pair were last seen together in Ryde, Isle of Wight, yesterday morning and police are growing concerned for their welfare.
Anyone with any information, or who has seen Rebecca or Michael, is asked to contact Southampton police.
Historic mill saved by sprinklers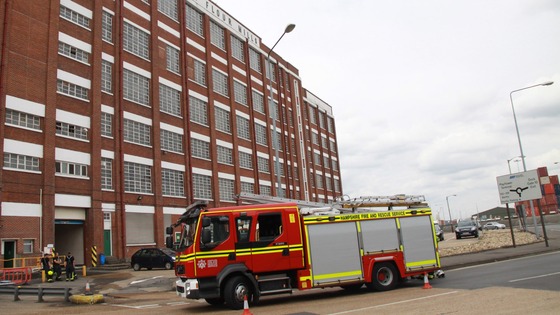 One of Southampton's most historic buildings was saved from serious damage yesterday thanks to its in-built sprinkler system. Fire crews were called to the Solent Flour Mills building, now operated by Rank Hovis, at Western Docks just before 10am to a fire on the second floor.
Firefighters in breathing apparatus entered the building and found the floor heavily smoke-logged. They were able to locate and extinguish the fire, which had been contained to the milling machine it started in by the sprinkler system. All staff were safely evacuated from the building and the damage limited to the affected machine.
Group Manager Ryan Thurman, officer in charge of the incident, said: 'The presence of sprinklers in the building prevented this fire from becoming a life-threatening incident and also saved the building and the business from serious damage.
'The activation of the sprinklers meant the fire was kept under control and was stopped from spreading, which helped protect not only the staff in the building but also our firefighters who went into tackle the flames.
'The effect of fire on a company can be catastrophic and systems such as the one installed at the mill can save not only lives but also businesses and jobs.'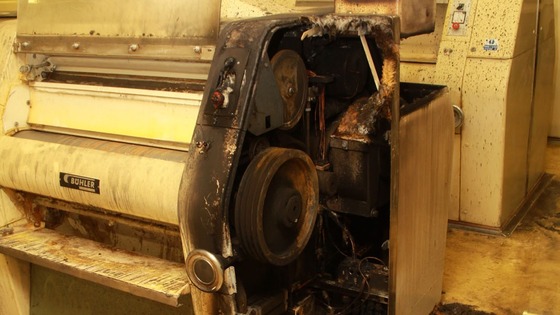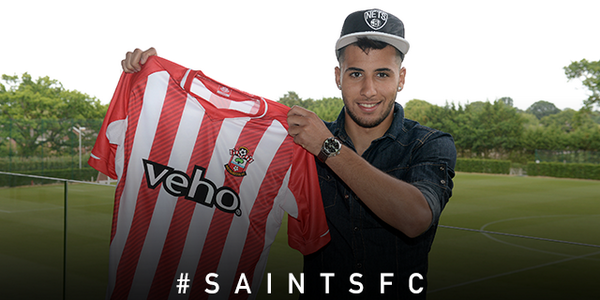 Concerns for missing Hampshire man
Hampshire police are appealing for information about a man who has gone missing.
Wayne Noke, 36, is originally from Sandown on the Isle of Wight, but went missing from an address in Southampton on Monday August 4.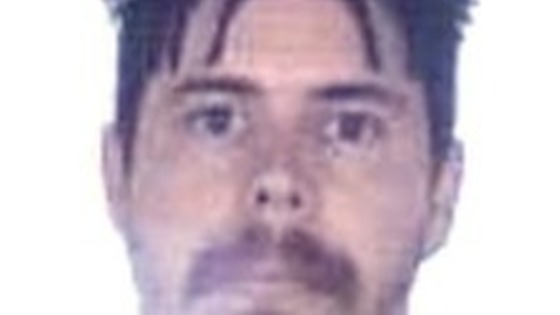 There are concerns for his welfare as he needs regular medication which he does not have with him.
He is described as:
White
5ft 9 tall
Slim build
Possibly wearing black shorts and t shirt
Carrying a cricket bag
Advertisement
Child's grave damaged in Southampton
Police in Southampton are appealing for witnesses to come forward after the grave of an 11-month-old boy was damaged st St Mary Extra Cemetery on Portsmouth Road.
At some point between midday on Monday, July 28 and 5.30pm on Wednesday, July 30, two solar lamps were taken and damage was caused to small teddy bears and other items left in memory of the little boy who died of a rare terminal disease earlier in July.
Officers are keen to trace whoever is responsible, as it has caused upset and distress to the boy's grieving family.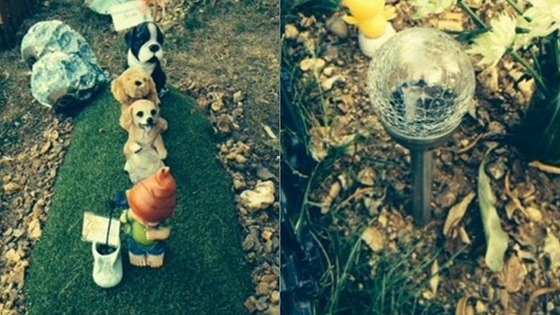 "He was a very loved and well known little boy by people all over Southampton and other places. I can't understand why somebody would do this to his grave as they can quite clearly see it is a baby's grave. I am upset to think that anybody could do this. Whoever is responsible has done this for no reason, as there is no money to be made from these solar lights. All they have done is upset me and my family and ruined a baby's grave, it's disgusting."
– Boy's mother
World War One mystery message found in folds of a kilt
A mystery message has been found in the folds of a kilt, which dates back to the First World War.
As economic historian Dr Helen Paul was removing the packing stitches from the kilt, which has been passed down her family over many years, she discovered the note.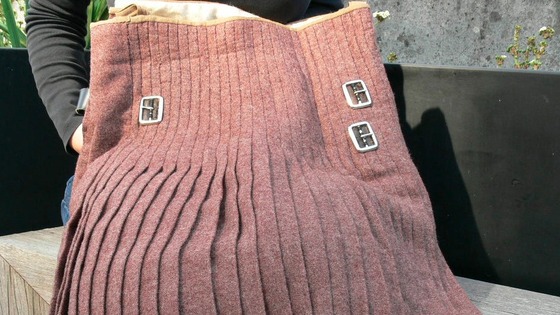 The University of Southampton academic hopes to trace the descendants of the seamstress who left the note of the kilt which was destined for a soldier heading to the frontline. The note reads:
"I hope your kilt will fit you well & in it you will look a swell If married never mind If single drop a line Wish you bags of luck & a speedy return back to Blighty"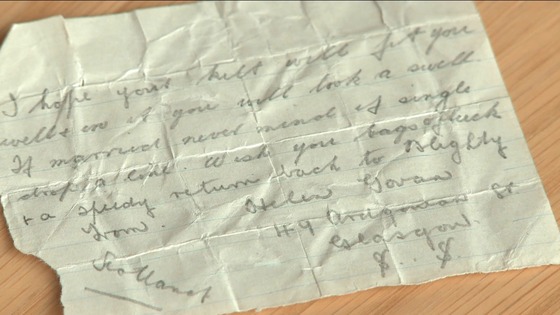 The kilt would have been made for a soldier sent to fight in the war, but some some unknown reason, it was never unpacked or worn.
Helen says, "This garment has been in our family for a number of decades, and until recently, we were completely unaware there was such an intriguing secret hidden in its folds. It was a real surprise when the note fell out.
"My father tried to trace any relatives of the note's author a few years ago, but his efforts failed and I'm hoping to pick up where he left off.
"There are many unanswered questions. We don't know how many of these poems this lady sent. Was this a one off, or were there many more lost to the battlefield, or even still existing undiscovered? If there were more, did anyone ever answer her message and indeed did she ever meet and marry a soldier returning from the war?"
Surgeons create "new" knee operation to help arthritis
Surgeons have created a new knee operation which could prevent the development of arthritis.
The procedure, which is being trialled in Southampton, includes coating damaged cartilage with stem cells.
The video, courtesy of University Hospital Southampton NHS Foundation Trust, talks through how the operation works with surgeon Mr Gorav Datta.
Controversy over Immigration Street show
A community has clashed with television producers over a new documentary being made in their street.
Filming for 'Immigration Street' is already underway on Derby Road in the Northam area of Southampton. It's being made by the same people who produced the controversial documentary 'Benefits Street' filmed in Birmingham.
The documentary makers say Derby Road has been chosen because more than half of residents were born outside of the UK. But some people in the neighbourhood fear the programme will cause tension and negativity. Richard Slee reports.
Load more updates
Back to top