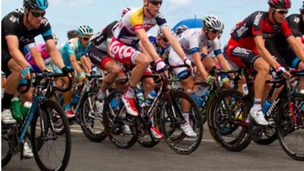 Thousands of cyclists have set off on this year's Southampton Sky Ride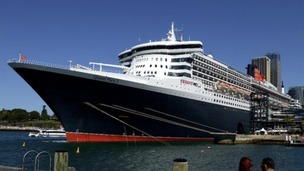 New figures show a big increase in cruise passengers using ports in the South.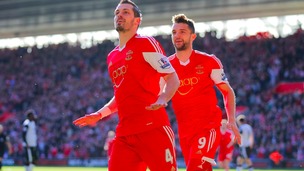 Mauricio Pochettino's side moved eighth in the Barclays Premier League with a win at home to Norwich.
Live updates
Surgeons create "new" knee operation to help arthritis
Surgeons have created a new knee operation which could prevent the development of arthritis.
The procedure, which is being trialled in Southampton, includes coating damaged cartilage with stem cells.
The video, courtesy of University Hospital Southampton NHS Foundation Trust, talks through how the operation works with surgeon Mr Gorav Datta.
Controversy over Immigration Street show
A community has clashed with television producers over a new documentary being made in their street.
Filming for 'Immigration Street' is already underway on Derby Road in the Northam area of Southampton. It's being made by the same people who produced the controversial documentary 'Benefits Street' filmed in Birmingham.
The documentary makers say Derby Road has been chosen because more than half of residents were born outside of the UK. But some people in the neighbourhood fear the programme will cause tension and negativity. Richard Slee reports.
Advertisement
Controversy over Immigration Street show
A street in Southampton has been divided after a television company has started filming in the area to make a programme that will follow Benefit Street.
We spoke to Kieran Smith, the creative director for the new Immigration Street documentary.
Controversy over Immigration Street show
Controversies are growing for residents in Southampton over a new documentary series following the multicultural community in Derby Road.
The makers of Channel 4's controversial 'Benefits Street' show are filming a follow-up called "Immigration Street".
However, many residents are against the project as they are worried their area will be portrayed in a negative light
We spoke to councillor Satvir Kaur, Cabinet Member for Communities at Southampton City Council.
Athletes get ready for the Commonwealth Games
As the Commonwealth Games begin today, many athletes competing are based in the Meridian region.
The Games will take place in Glasgow until the 3rd August.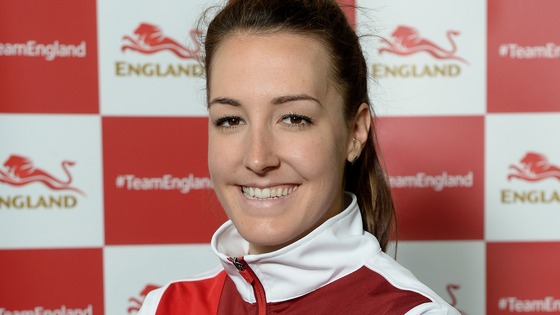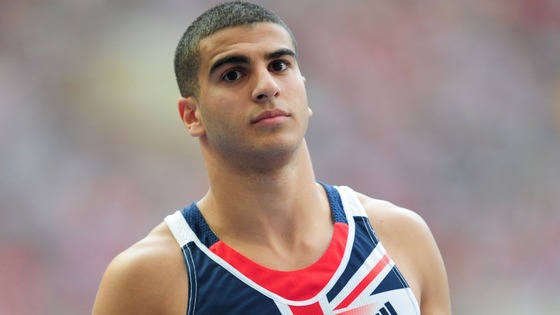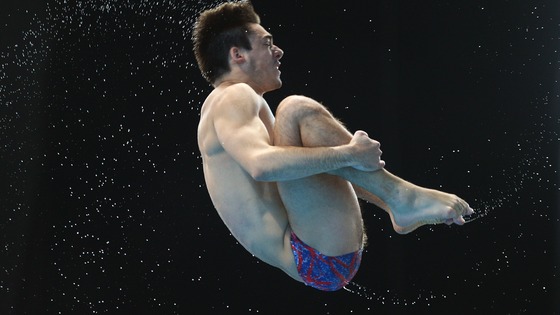 Southampton patients use first mobile pacemaker
Heart patients in Southampton are the first in the world to use a new mobile station to assess their pacemakers without visiting hospital.
The high-tech programme, which is currently based at Bitterne Park Medical Centre, allows people fitted with the devices to have instant check-ups at times that suit them.
The device is designed to provide care closer to home, cut waiting times as well as freeing up staff to treat patients in hospital.
Pacemakers are small electronic devices implanted in the chest to help regulate patients' heartbeats.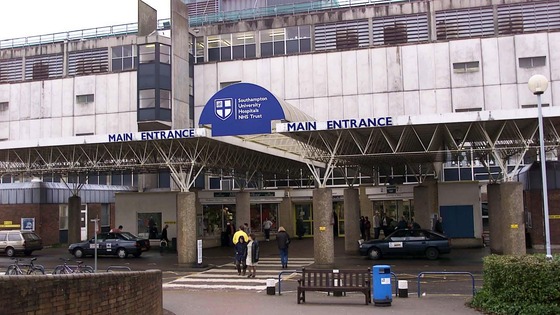 The monitoring allows experts to examine any changes in heart rhythm and intervene before patients become unwell.
The mobile station means patients do not need to attend fixed appointments – they head straight to the box, take a seat, follow the on-screen instructions and hold a monitor to their pacemaker for a few minutes.
Staff can then access the data remotely through a secure server using a monitoring system known as CareLink and download it for review.
The pilot study has enabled a number of patients local to the surgery the opportunity to visit whenever they want and head home immediately after their assessment.

"Once the team has evaluated their results, patients are sent a letter to inform them transmission was successful and when their next download is scheduled for.

"If we spot any problems with the data and want to investigate further, we contact patients at home to inform them of the outcome and what they need to do next – and this can all happen without a trip to hospital."
– Hollie Cottrell, a cardiac physiologist at Southampton General.
Advertisement
Bees thriving in Southampton dockyard
Our native bees may be in decline, but they're thriving at Southampton docks. Three colonies have been found in cranes that move shipping containers around. They've even produced more than five lbs of honey, which staff at the terminal have been having on toast in the mornings.
Research from Southampton University has found that animals have used the same technique to search for food for 50 million years.
The findings could explain why so many modern animals use the technique and suggest the pattern could be older than originally thought.
Researchers analysed fossilised sea urchin trails from northern Spain and found the tracks reflect a search pattern still used by a lot of creatures today.
This is the first example of extinct animals using such a strategy.
Creatures including sharks, honeybees, albatrosses and penguins all search for food according to a mathematical pattern of movement called a Lévy walk – a random search strategy made up of many small steps combined with a few longer steps.
How best to search for food in complex landscapes is a common problem facing all mobile creatures.

"Finding food in a timely fashion can be a matter of life or death for animals – choose the wrong direction to move in often enough and it could be curtains. But moving in a random search pattern called a Lévy walk is mathematically the best way to find isolated food."
– David Sims, Professor of Marine Ecology at the University of Southampton
Stars from the 1980s rock in Southampton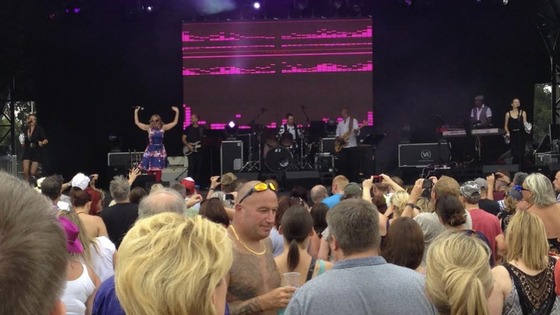 The singer and actress Clare Grogan has appeared st Southampton Common for the 'Let's Rock' music concert. The entertainer used to be with the band 'Altered Images', and featured in the 1980s film 'Gregory's Girl'. According to our source, all acts have gone down to rousing screams and cheers.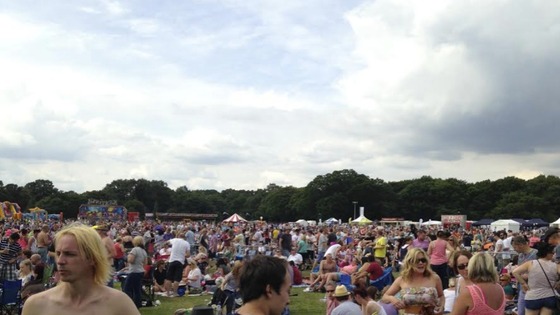 Funding boost for mental health services
Southampton City Council has been given £500,000 to fund services to help children suffering with mental health problems. An NHS-backed study has found more than 5,000 youngsters in Southampton - between the ages of 5 and 16 - suffer with disorders ranging from depression to schizophrenia.
The city council's one-year project will see experts in schools helping to tackle the stigma around mental health. Councillor Dan Jeffery (Lab), Cabinet Member for Education spoke to Meridian.
Load more updates
Back to top