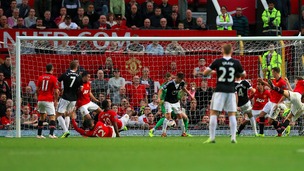 Adam Lallana scored an 88th-minute equaliser to earn Southampton a 1-1 draw at Old Trafford.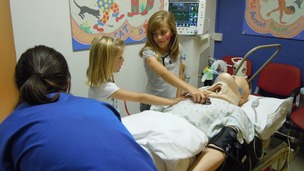 The public will get the chance to go behind the scenes of hit TV programme Trauma: Level One at Southampton's teaching hospital on Saturday.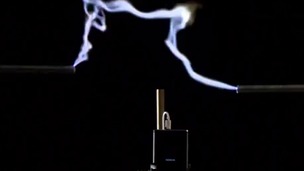 Scientists from Southampton have collaborated with a mobile phone firm to see if they can harness the power of lightning for personal use.
Live updates
Retired policeman sentenced for tobacco smuggling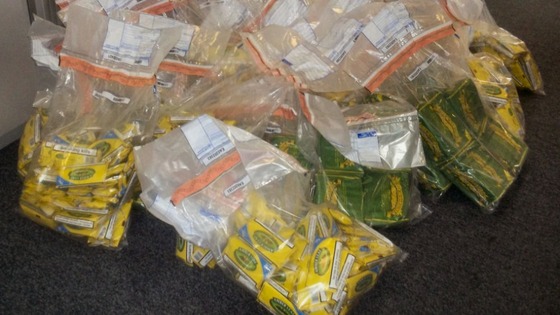 A former police officer, who retired to Spain, has been sentenced after smuggling 85kg of hand-rolling tobacco into Portsmouth Ferry Port.
Kenneth Pritchard, 64, hid the tobacco in suitcases, boxes and a wicker laundry basket inside a Land Rover.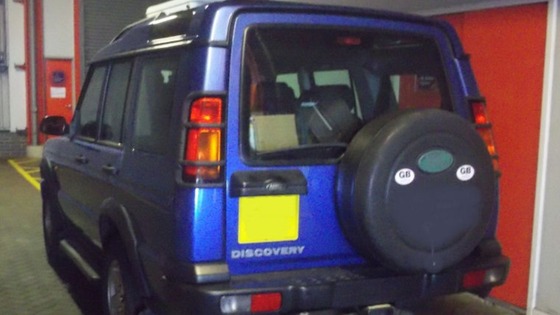 He was arrested by Border Force officers at the ferry port on June 11, as he returned to the UK via Cherbourg, France.
He was prosecuted for evading £17,500 in excise duty. He pleaded guilty at Portsmouth Magistrates' Court and was sentenced to eight weeks in jail, suspended for 12 months.
John Cooper, of the HMRC, said: "Pritchard, a former crime-fighter, now has a criminal record of his own. This type of criminality not only undermines legitimate retailers who have to compete with illegal imports, but also costs the UK economy around £2billion a year. "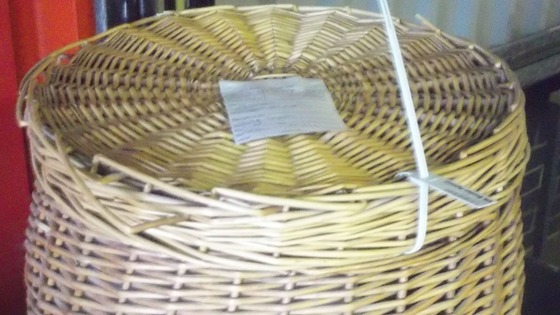 Body parts washed up on beach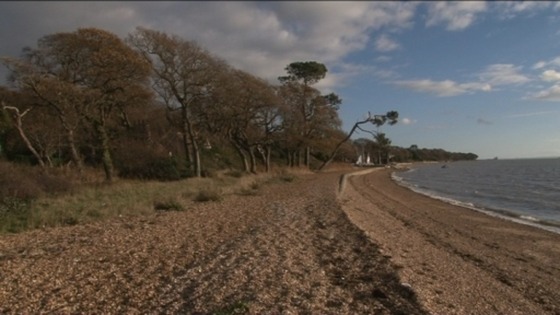 The results of a post-mortem examination are expected later after body parts were washed up on the shore in Southampton. The foreshore at Weston was sealed off by police after the remains were spotted by a dog walker. It's not yet known whether the parts are male of female.
Advertisement
Body parts washed up on beach
Weston Beach in Southampton has re-opened after it was closed by police retrieving body parts. Hampshire Police closed the beach to remove the remains, which were found by someone out walking their dog this morning.
Body parts washed up on beach
Hampshire Police have sealed off part of the foreshore at Weston, Southampton, after parts of a body were found washed up on the beach this morning, 8th December 2013.
At around 8.25am, the body parts were spotted close to the yacht club by a dog walker who called police. The area has been sealed off and the remains removed. It is not known whether the body parts are male or female. A post-mortem examination will take place later today.
Police are focusing on establishing dead person's identity and checking local missing persons records. There is nothing at this time to indicate this is suspicious, officers will keep an open mind while inquiries continue. Part of the foreshore will remain cordoned off whilst the area is searched.
Boost for Southampton Airport
Southampton Airport has welcomed a new aircraft to the Blue Islands fleet this morning. The new 66-seat seat ATR-72 500 is a bigger plane meaning more seat capacity for those travelling between Southampton and Guernsey. More than 100,000 seats will be available every year.
Suspicious material found in Bitterne
Police have discovered some material which was thought to be explosive when they searched for a suspect in an outbuilding at Bitterne Triangle in Southampton.
The incident happened around 11.30pm last night. A bomb disposal unit was called in to deal with the material.
A police spokesperson said the incident is isolated and involved no risk to the public.
A 28-year-old Southampton man was arrested on suspicion of making an explosive substance. He remains in custody at Southampton Central police station.
Advertisement
Man charged after wounding
A Southampton man has been charged with attempted murder.
Ajab Khalil, 29, of Clovelly Road, appeared before Southampton Magistrates on Monday, December 2, and was remanded in custody until December 18.
The charge follows a report that a 37-year-old man suffered multiple knife wounds in a house at Clovelly Road, Southampton, on the morning of Thursday, November 28.
A couple from Southampton have been left penniless, devastated and inconsolable after their house was ransacked and their most treasured possessions stolen.
Two heavy safes were taken from the home of Parmjit and Kashmir Bolina in Bitterne - in broad daylight.
The safes had contained not only large amounts of money and gold jewellery - but also cherished memories. Martin Dowse reports.
Family lose £230K life savings
A family from Southampton who had almost a quarter of a million pounds worth of valuables stolen from their home in Southampton have spoken to ITV Meridian of their grief.
Burglars broke into the family home and stole £100,000 in gold, £90,000 in cash and £40,000 in rupees.
The family had no home insurance and lost their life savings and pensions.
Pay-day loan protest
With household budgets under pressure, there's a warning that many families in the South may take on quick-fix loans just to get through the cost of Christmas next month - and pay for it in the New Year.
Today in Southampton protesters gathered outside businesses offering pay-day loans, to highlight the possible dangers of high interest debt. Mel Bloor reports.
Load more updates
Back to top