Engineers prepare for winter
As the winter months approach engineers at Southern Electric are taking part in high level training to make sure they are prepared for any electrical faults.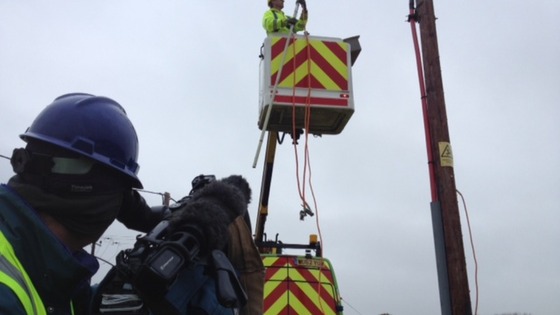 Southern Electric has invested more than £12m to strengthen the network in the Berkshire area in preparation for winter.
This is part of a £90m project in the region covering Hampshire, Dorset. Oxfordshire and Wiltshire.