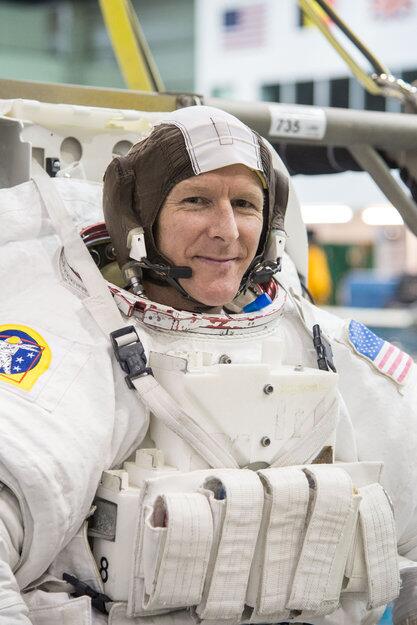 It's set to revolutionise the way we view the Earth from space. Two special cameras, designed and built by scientists in South Oxfordshire, have blasted off to the International Space Station, ready to reveal video and images of our planet, never seen before.
Cary Johnston took a trip to the final frontier.
Advertisement
The beach at West Wittering is a beautiful place to sunbathe and relax but it also provides the perfect training ground for prototype space rovers. A team from Surrey University have been testing the machines that could one day be sent to the moon or Mars. Charlotte Wilkins reports.
David Johns (@davidjohns_itv)
A science project organised by a school in Kent has reached new heights. Sevenoaks School holds a "science week" each year and this time they sent cameras up to the edge of space on a weather ballon - and despite a hiccup over Belgium, have brought back some amazing images.
David Johns explains, talking to physics teacher Elizabeth Harper-Clark, and Head of Science Graeme Lawrie.
A Dutch astronaut had to be rescued after his sailing boat got into difficulty off the Sussex coast. Physicist Wubbo Johannes Ockels - who flew into space in 1985 - was in his schooner when its engines failed seven miles from Newhaven last night. He was then towed to safety by Newhaven RNLI.
Advertisement
Clear skies tonight will make for good viewing of the annual meteor shower called The Perseids because of where they appear in the sky.
Read the full story ›
Eddie Howland sent us this picture of the 'super' moon just before Midnight in Burges Hill, in a break in the cloud that lasted just a few minutes.
Load more updates