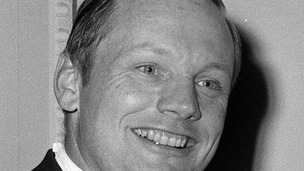 Neil Armstrong - the first man on the Moon - died in hospital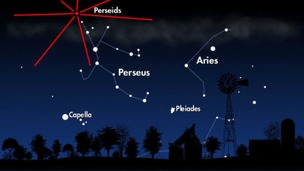 Clear skies tonight will make for good viewing of the annual meteor shower called The Perseids because of where they appear in the sky.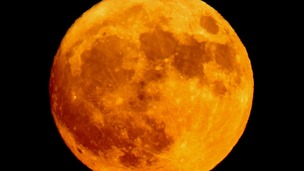 The moon came within about 221,802 miles of the Earth. That is about 15,300 miles closer than average.
Back to top