Kent hospital will remain in special measures
National
The Health Secretary has said there are "far too many" failing care homes.
Jeremy Hunt said that he would not want his mother, father or grandparents to live in a number of care facilities in England as he announced new measures to tackle failing care homes.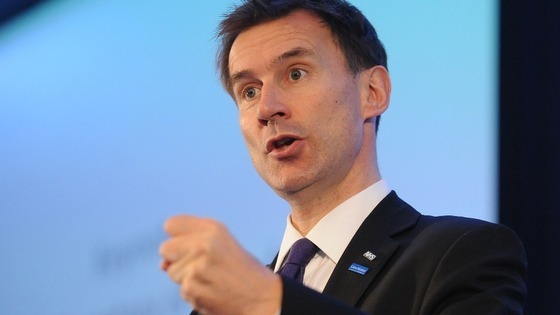 There are many excellent home care providers and many outstanding care homes in this country but there are still too many where I would personally not want my mother or my father or grandparents to live in.

The public have been really shocked by stories of abuse and neglect and we need to give the public confidence that when these things happen they will be spotted quickly and acted on.
– Jeremy Hunt, Health Secretary.

Mr Gove said Ofsted-style ratings would be given to care homes and care services and those that are labelled 'inadequate' could be put into special measures or even shut down.