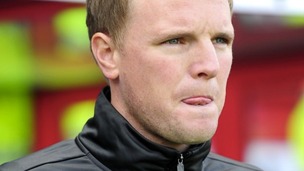 A look ahead to the weekend's football fixtures in the Meridian region.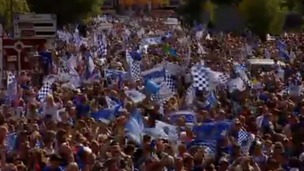 Portsmouth Football Club's future remains in the balance ahead of the side's first match of the season against Bournemouth tomorrow.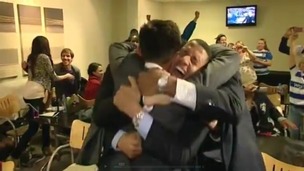 Watch Reading players celebrate promotion to the Premier League. Will Southampton be next?
Live updates
Helen Grant MP - a good sport?
We challenged new Sports Minister - and Maidstone MP - Helen Grant to answer five sporting questions. The correct answers are: Marion Bartoli, Wigan Athletic, Chris Robshaw, 1992, and Jacqueline Freney.
Mrs Grant told us "I wasn't told there was going to be a quiz on Saturday night. If I'd known I would have done some proper revision. My sports pub quiz knowledge may not be encyclopaedic but I understand the positive impact that participating in sport has on people's lives."
Squash stars of the future
In the sport of squash we are definitely contenders for some Olympic medals. Now all we need is for squash to be included in the Olympic Games!
The bid is in for the 2020 event and, if successful, it's players from the south who could be in with a chance of gold. Sally Simmonds has been court side.
Advertisement
Royals v Saints: the big match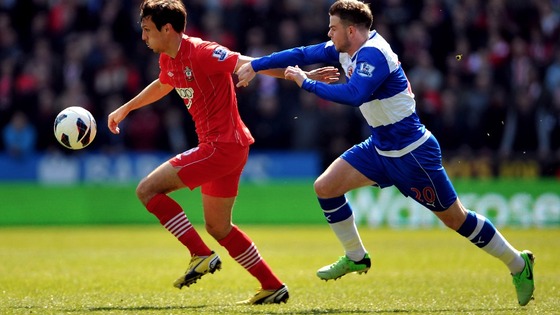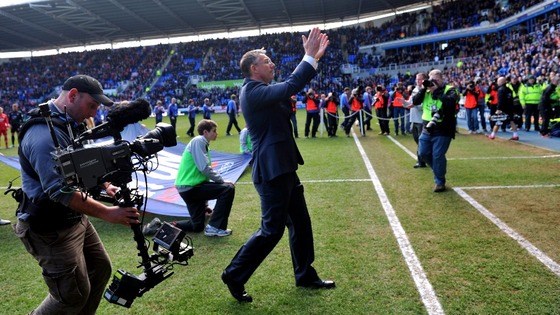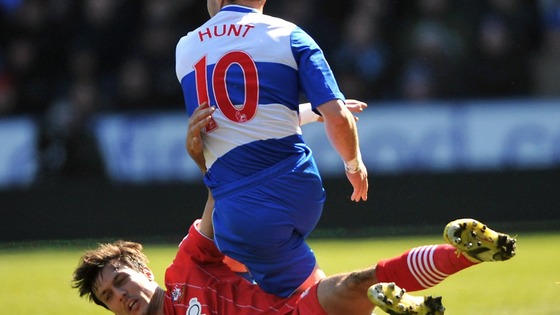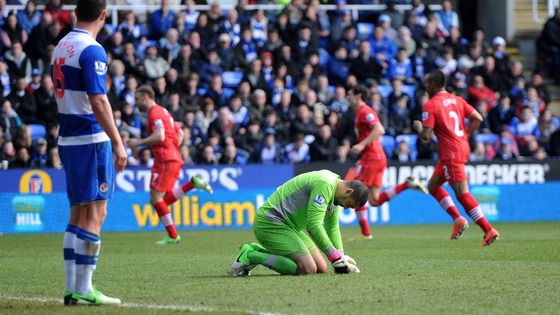 Royals v Saints: the big match
Final score: Reading 0 - 2 Southampton
Royals v Saints: the big match
Reading 0 - 2 Southampton ( Scorers - Jay Rodriguez (34), Adam Lallana (72).
Sports Result
In the Premier League, Reading were at home to Wigan. The Royals recent results gave them cause for optimism but it wasn't to last.
Reading 0, Wigan 3.
In the Championship there was a home win for Brighton.
Brighton 1, Burnley 0
In League One, Bournemouth were at home to Sheffield United but the Cherries couldn't match the experienced side.
Bournemouth 0, Sheffield 1
Crawley won in an away match.
Leyton Orient 0, Crawley 1
Pompey continued its dismal form losing one nil to Oldham.
Oldham 1, Portsmouth 0
Onto League two - Aldershot were at home to Fleetwood.
Aldershot 2, Fleetwood 0
Gillingham couldn't failed to extend their lead.
Chesterfield 0, Gillingham 1
And it was a goaless draw for Oxford United who hosted York.
Oxford United 0, York 0
Advertisement
Sporting inspiration for Fred
2012 was the year when our sportsmen and women put the GREAT back into Great Britain - and that was celebrated last night at the East Hampshire District Council Sports Awards.
Fred Dineage was lucky enough to be the compere - and among the Olympians and Paralympians attending was Olivia Breen, who won the Junior Disability Sportswoman of the Year award.
Livvy, who has cerebral palsy, won the bronze in the 4 by 100 metres relay at London 2012.
The Weekend's Football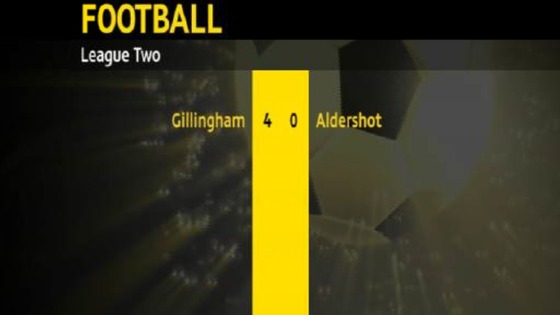 The Weekend's Football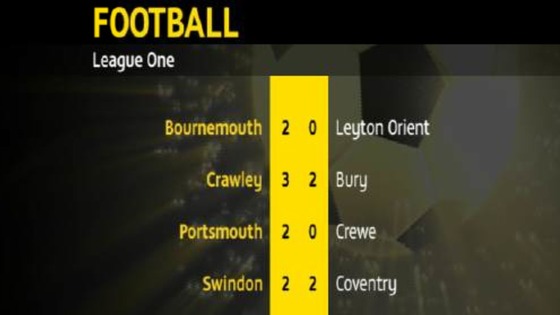 The Weekend's Football
15:00 Gillingham v Aldershot
Load more updates
Back to top