Live updates
Spring has finally arrived...
Luke discovered a beautiful sight as he filmed in the Hampshire countryside this afternoon.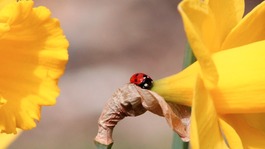 Keep sending in your pictures of the spring weather - while the sun is still shining. You can email us at: meridianweather@itv.com
Read the full story
Advertisement
Space test for spring cleaners
Do you think that wringing out a wet cloth in space is easy? Think again as they explain in this demonstration from the International Space Station. You can send you questions to them via NASA, it is next over our region tomorrow 9.16pm - approaching from the West.
Has Spring sprung at last?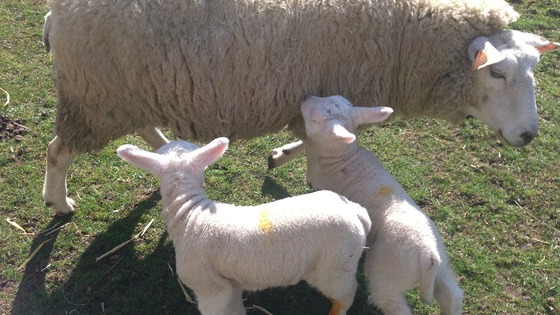 Has Spring sprung at last? Well it looked like it at the New Line Academy's lambing day in Maidstone. There were lots of lambs and at least a bit of sunshine!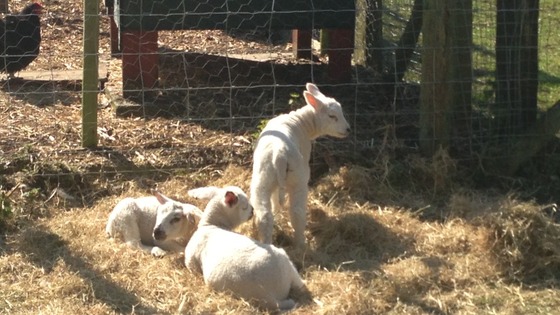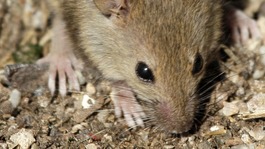 The cold, wet spring has left berries, fruits and nuts ripening late, making life difficult for birds, mice and voles that rely on them.
Read the full story
Back to top