Lloyd wins MP libel case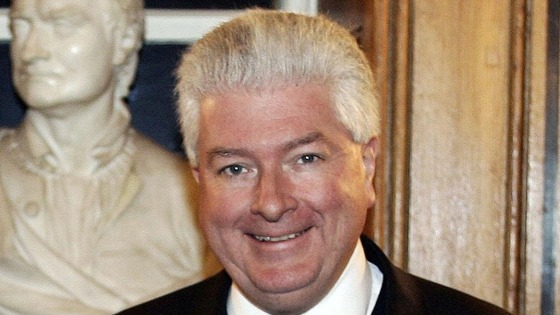 Nigel Waterson said: "It is disappointing that the Court has upheld Mr Lloyd and Ms Carr's appeal of the original Summary Judgment which stated that they had no real prospect of defending the claim for defamation brought against them.
"The three Lord Justices who heard the appeal were split in their decision, with the leading Judgment in our favour but the other two Lord Justices reaching a different conclusion.
"I will now be studying the judgment in detail with my legal team and looking at where this case goes from here.
"This has already been a lengthy and stressful process for me and my family. I would like to thank them and many good friends for their unfailing support."