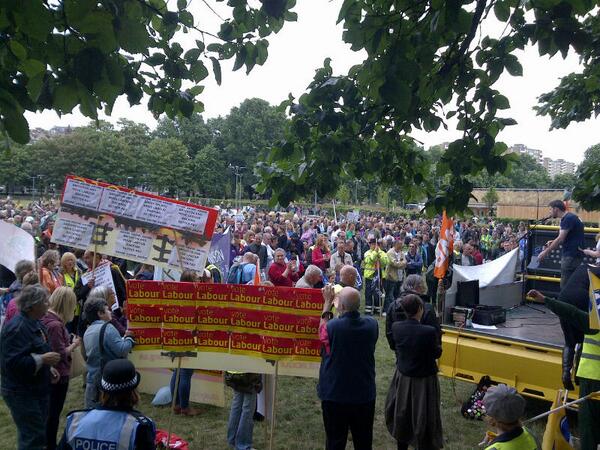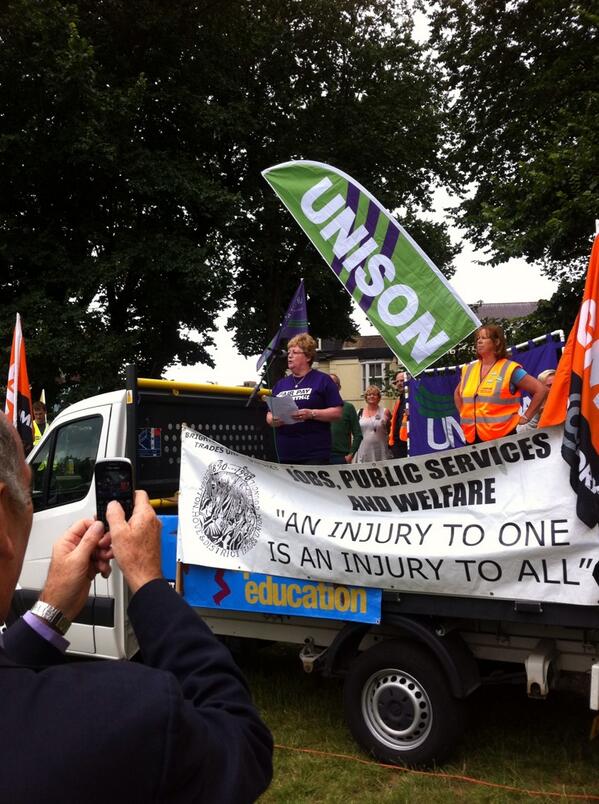 Advertisement
Public sector workers in the Isle of Wight have joined protestors across the Meridian region who are unhappy about their pay and working conditions.
Phil Hornby with Labour candidate in Brighton Pavilion Purna Sen, Rehman Chishti the Conservative MP for Gillingham and Rainham, and Jackie Porter the Lib Dem candidate in Winchester. With a guest appearance by the irrepressible Baroness Trumpington
Cabinet Office Minister Francis Maude said fewer than 20% of civil servants were on strike today compared with a third in the last big walkout in 2011.
Mr Maude said today's disruption was the fault of union leaders and urged public sector workers that the right to strike must be exercised "responsibly".
He pointed out that only one in five members of Unite and Unison had taken part in ballots leading to the strike, adding that low turnouts strengthened the case for reform.
Education Secretary Michael Gove told ITV News there is "no excuse" for teachers going on strike, which has "caused disruption for hardworking parents".
Mr Gove said: "There's no justification for this action and teachers, I hope, will draw the appropriate lesson from today which is that it is their responsibility to put children first and to be in the classroom teaching, not on the picket line striking."
Advertisement
Load more updates