Chief Marsh: "Thoughts of all police officers & staff are with the people of #Paris. We must work with all communities to defeat terrorism"
A vulnerable 15-year-old girl has been missing from her home in Guildford since Monday afternoon.
Ana Sousa is described as white with a tanned complexion, 5ft 1ins tall, slim build, with long straight brown hair and brown eyes. She was last seen wearing leggings, a short white t-shirt and a jacket.
Ana has links to Woking, Redhill, Croydon and the Gerrards Cross area of Buckinghamshire.
Anyone who recognises Ana should call Surrey Police as a matter of urgency on 101, quoting reference 45150078370, or call independent charity Crimestoppers anonymously on 0800 555 111.
Advertisement
A motorcyclist has died in a crash in Guilford. Police are appealing for witnesses following the incident which happened in Middleton Road this morning.
The air ambulance was called to the scene but the male motorcyclist was pronounced dead. No other vehicles were involved in the collision.
The Guildford-bound carriageway remains closed while emergency services deal with the incident.
"We are not in a position to comment further on the statement from Surrey Police at this stage of the investigation, except to say that the hospital took steps as soon as an allegation was made to ensure that no patients could subsequently be at risk."
– Spokesman for Frimley Health NHS Foundation Trust
A man has been arrested in connection with a number of sexual offences at Frimley Park Hospital in Surrey.
Surrey Police have been investigating the case with the Frimley Health NHS Foundation Trust after reports of a sexual assault having taken place in November last year.
Since then officers have received further allegations of other offences which are now part of an ongoing investigation.
"We have specially trained officers who deal with reports of sexual assaults and I would urge anybody who feels they have ever been a victim of such an incident to report it immediately in the confidence that we will take it seriously and investigate it fully.

"Alternatively you can report any crime in complete anonymity to the independent charity Crimestoppers by calling 0800 555 111."
– Detective Sergeant Gary Hutchings from the Safeguarding Investigating Unit
Police forces across the region are carrying out their summer anti-drink and anti-drug driving campaigns.
Surrey Police sent out a message on social media to remind the public of the potential penalties for disobeying the laws against driving with drugs in the system. New laws regarding driving under the influence of drugs were introduced on 2nd March.
Drink Or Drug driving carry the same penalties. They also carry the same risks of causing death or serious injury http://t.co/nJPecYovxF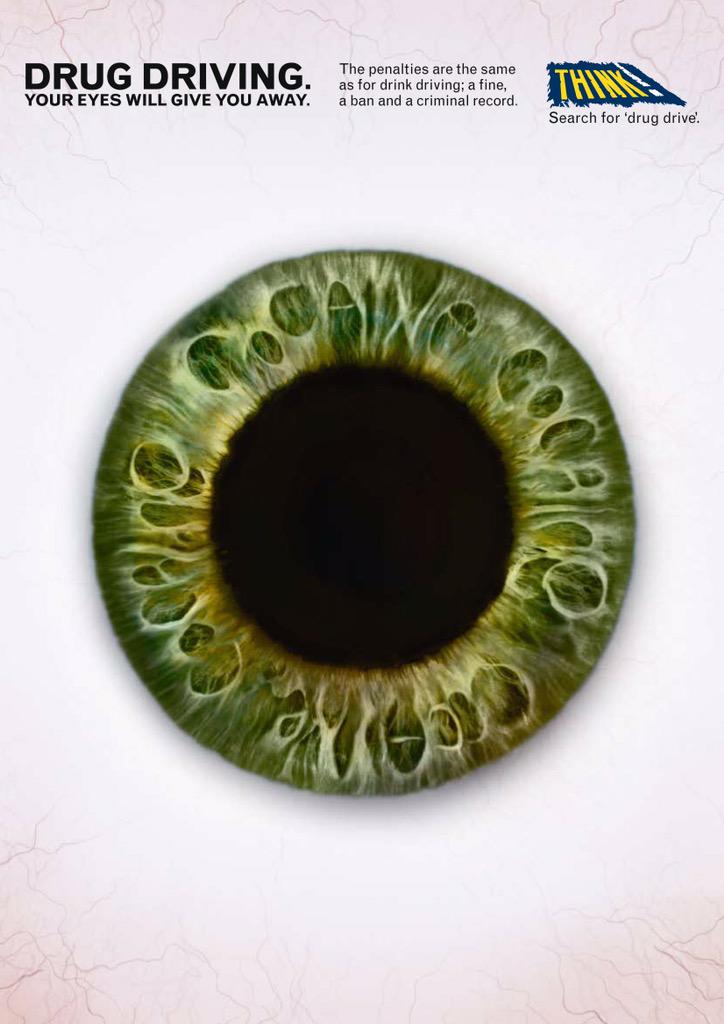 The new laws cover seventeen legal and illegal drugs including cannabis, cocaine, ecstasy and ketamine. The limits for all illegal drugs are very low – taking even a very small amount of an illegal drug could put a driver over the limit, and liable for prosecution.
Advertisement
On the whole we are used to seeing police dogs helping the force find vital evidence, in the fight against crime in the region. But now a select few of our four-legged friends, have been trained to sniff out evidence that has been hidden under water.
Only 14 dogs in the whole country have this ability. Cary Johnston caught up with two labradors attached to Surrey Police, as they were put through their paces in their final doggy exams, designed to test them to the limit.
A ground-breaking new scheme has been set up to allow the public to access details of the age, gender and ethnicities of people who are stopped and searched by Surrey Police.
Police searches will be mapped online for the first time, to see exactly how their power is being used.
"This scheme should enable us, and the Police Service nationally, to further improve the trust and confidence of local communities and demonstrates our continued commitment to being accountable, open and transparent to the Surrey public."
– Chief Superintendent Charlie Doyle, Surrey Police
The chief Constable of Surrey Police has said officers should not be called out by hospitals to deal with drink visitors to A and E.
Instead Lynne Owens wants hospitals themselves to to deal with the problem, so police aren't taken away from other bigger duties.
But with our A and E units in crisis and staff at breaking point is dealing with really drunks fair?
That's a question ITV Meridian's Fred Dinenage put to Lynne Owens when he spoke to her earlier today.
Officers should not be called out by hospitals to deal with drunk visitors.
That's according to the Chief Constable of Surrey Police who wants hospitals themselves to deal with the problem.
But with emergency departments in crisis - is this just one more unwanted pressure?
ITV Meridian spoke to Chief Constable Lynne Owens.
Load more updates