Four new drones have been bought by Sussex and Surrey Police to help fight crime.
£250,000 is being spent by the two forces to train almost 40 officers to fly the remote controlled aerial cameras. In the past they've been used in missing person searches, airport security and at crash scenes.
They now have five drones - more than any other force in the country.
Taken drugs? Want to drive? THINK! again – our officers have a roadside swab test will find you out. https://t.co/3FhiMpAMzj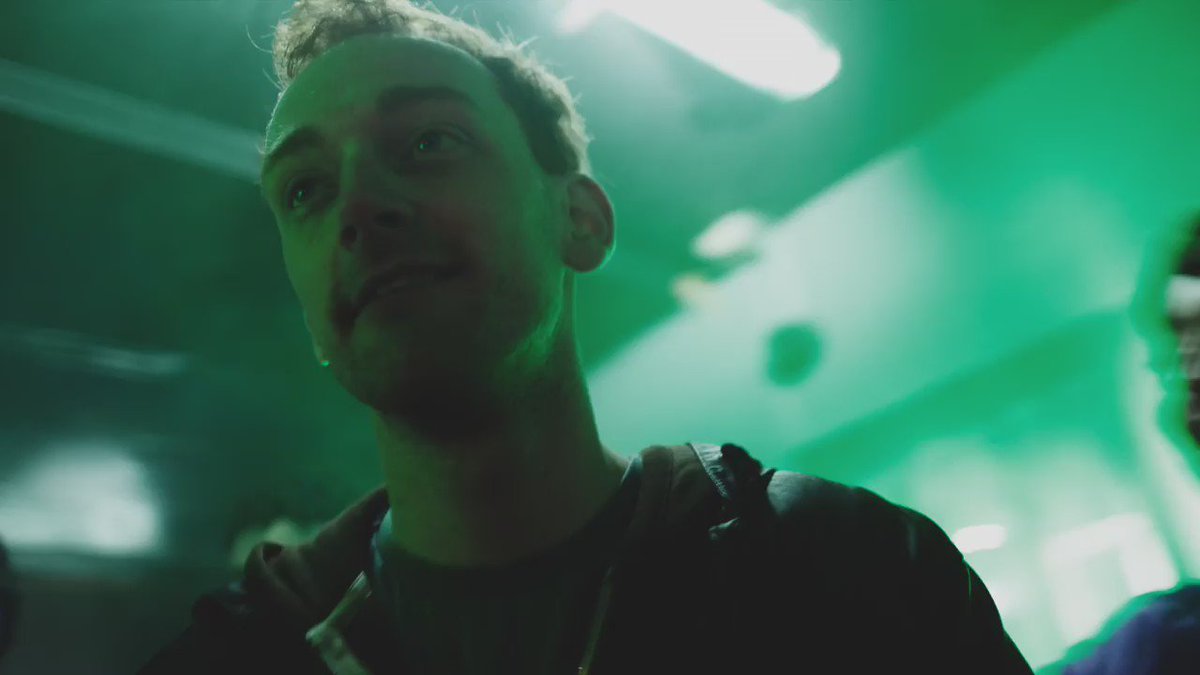 Advertisement
Police in Sussex and Surrey are reminding people of the consequences of drug driving. The warning from the Surrey & Sussex Roads Policing Unit comes on the first anniversary of a new law which made it easier for them to catch and convict people driving under the influence of drugs.
A total of 295 arrests related to drug-driving were made in Sussex between 2nd March 2015 and the 29th February 2016. Two hundred and twenty-two of those offences were for driving with a [proportion of a specified controlled drug above the specified limit.
"The consequences of drug-driving can be lethal. Substances - both legal and illegal - can seriously impair your ability to drive, which could cause a serious or even a fatal collision.

"But there's also a knock-on effect - a conviction is likely to increase the cost of your car insurance, you could lose your job and you could have difficulty travelling to other countries. Above all, drug-driving is not a risk worth taking.

"We have a duty and a commitment to keep the roads in Sussex safe, and as such we take a zero tolerance approach to drug-driving. Anyone caught committing the offence will be dealt with accordingly."
– Sergeant Phil Badman, Surrey and Sussex Police Roads Policing Unit
A year ago the drug driving law changed – that + introduction of new Drug Wipe kits have seen a rise in convictions https://t.co/NKYHvHYbh6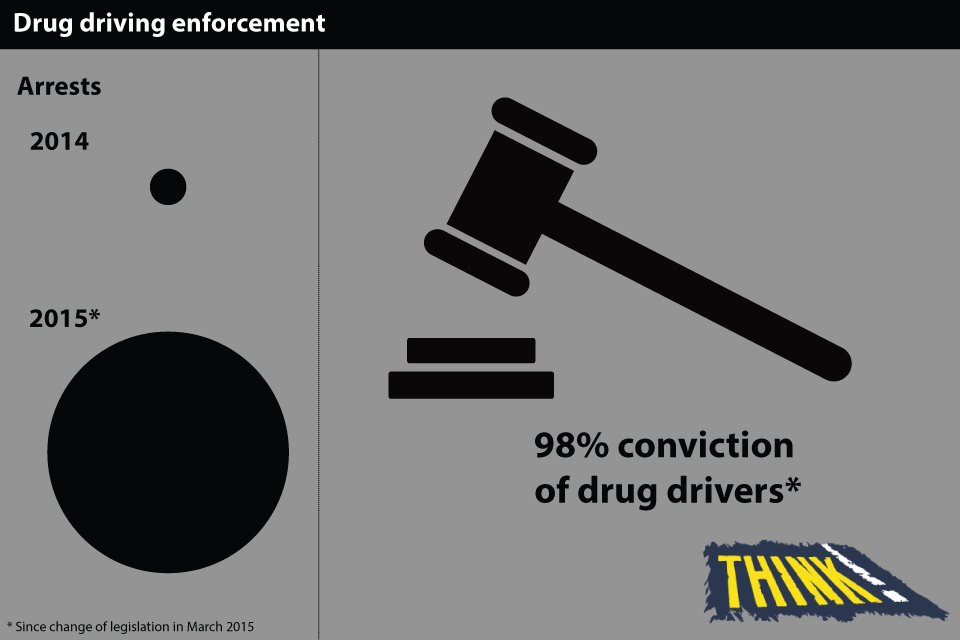 A woman has died and a man is in hospital with serious injuries after they were hit by a car in Guildlford. The 4 by 4 vehicle mounted the pavement near the town centre yesterday afternoon. Richard Slee reports.
The driver of a Landrover, a man in his forties, remains in hospital, after his vehicle mounted a pavement, killing a woman and injuring two others.
The collision happened in Bridge Street, Guildford on Saturday afternoon.
A woman in her thirties died at the scene- her family have been informed but she has not been formally identified.
Another pedestrian, a man in his forties, suffered serious pelvic injuries as a result of the collision and was taken to St George's Hospital in Tooting where he remains.
A third pedestrian, a woman also in her thirties, suffered minor injuries and was taken to hospital as a precaution but has since been discharged.
The road was closed at junction with Farnham Road whilst specialist Collision Investigation officers carried out further enquiries as part of an ongoing investigation to establish the circumstances surrounding the incident.
They're asking anyone who witnessed the incident to contact them.
Advertisement
Three pedestrians were involved in a collision with a car - one of them, a woman - was pronounced dead at the scene. Read the full story here.
The road was closed for several hours for Surrey Police road collision teams to investigate. All lanes have been reopened. The earlier accident and emergency repairs have been completed on the A322 Bridge Street between A31 Farnham Road / Walnut Tree Close (Guildford One Way System) and Bedford Road.
Updates on incident to follow tomorrow.
A woman in her thirties has died after being hit by a car which left the road in Guildford this afternoon. The fatal incident happened in Bridge Street just before 1.30pm when a grey Land Rover Defender was involved in a collision with three pedestrians. Surrey Police are appealing for witnesses.
A second pedestrian, a man in his forties, was left with serious pelvic injuries and has been taken to St George's Hospital in Tooting.
A third pedestrian, a woman also in her thirties, suffered minor injuries.
The driver of the Land Rover, a man in his forties, was taken by ambulance to The Royal Surrey County Hospital in Guildford.
The dead woman's next of kin have been informed and are being supported by Surrey Police officers.
Bridge Street has been closed at its junction with Farnham Road while police collision teams carry out their investigations. The public are being advised to avoid the area until further notice.
Witnesses or anyone with information about the collision or the events leading up to it are being asked to call the Surrey Police Collision Investigation Unit on 01483 639922, or call 101 quoting reference P16039280, or you can report your information online at https://my.surrey.police.uk/splonlinereportingweb.
Chief Marsh: "Thoughts of all police officers & staff are with the people of #Paris. We must work with all communities to defeat terrorism"
A vulnerable 15-year-old girl has been missing from her home in Guildford since Monday afternoon.
Ana Sousa is described as white with a tanned complexion, 5ft 1ins tall, slim build, with long straight brown hair and brown eyes. She was last seen wearing leggings, a short white t-shirt and a jacket.
Ana has links to Woking, Redhill, Croydon and the Gerrards Cross area of Buckinghamshire.
Anyone who recognises Ana should call Surrey Police as a matter of urgency on 101, quoting reference 45150078370, or call independent charity Crimestoppers anonymously on 0800 555 111.
Load more updates